Your Responsibilities as a Tenant: A Quick Guide
Do you know what you are responsible for when taking care of your rental home? Our helpful quick guide to tenant responsibilities covers the key things you need to know.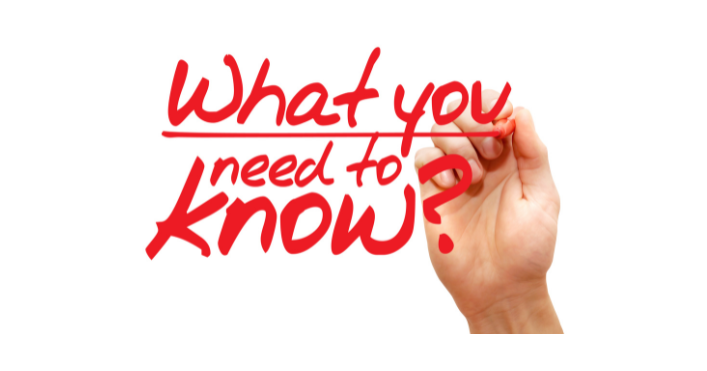 When the moving niggles are out of the way, you may have a few questions about what happens when a problem crops us in your rental home.

It's good to know who's responsible for what when renting from a private landlord. With that in mind, we've created a helpful guide that outlines your key responsibilities as a tenant.
General Tenant Responsibilities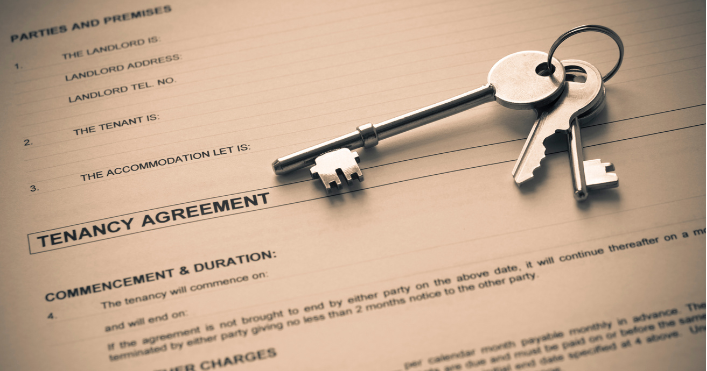 Your tenancy agreement will lay out all your responsibilities as a tenant. But we know these documents can be a little bit overwhelming.
There are 4 main areas of responsibility as a tenant:
Pay your rent (and any other payments) on time
Take care of the property
Make good on any damage that you cause
Report repairs
Let's look at each of these in turn.
Tenant Responsibilities for Rent and Other Payments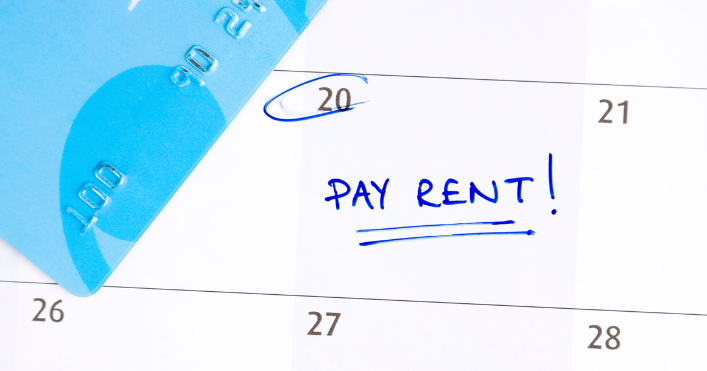 As a tenant, you are responsible for paying your rent together with payments for your energy bills, broadband and phone bills, TV license and Council Tax. Specific bills might be included in the rent for some properties, but these will have been agreed upon upfront and laid out in your tenancy agreement.
You'll need to ensure that all payments due each month are paid on time. But all good landlords and agents understand that life can throw out curve balls. So, if you think there will be any problems with meeting payments, always let them know as soon as possible.
TIP: Schedule a monthly reminder to check that all payments have gone out. Sometimes, a glitch in the system, a bank change, or an expired card can lead to missed payments.
Extra Questions About Rent
Do students pay council tax?
You're exempt from paying council tax if you are a full-time student. So, in a household where all the tenants are in full-time education, there won't be any council tax to pay. If needed, you can ask your college or university to provide a certificate to show you are eligible. And if you've been mistakenly sent a bill, you can apply for an exemption.
If on the other hand, your household is a mixture of students and non-students, those in full-time education will be 'disregarded' and the household can get a discount as a result.
Find out all the details about council tax for students (link)
Can I sublet the room or property I'm renting?
If you aren't at the property for a considerable time, you might be considering subletting your room or home to cover the rent payments. Unless outlined in your tenancy agreement, this is only possible with the full agreement of your landlord.
Taking Care of the Property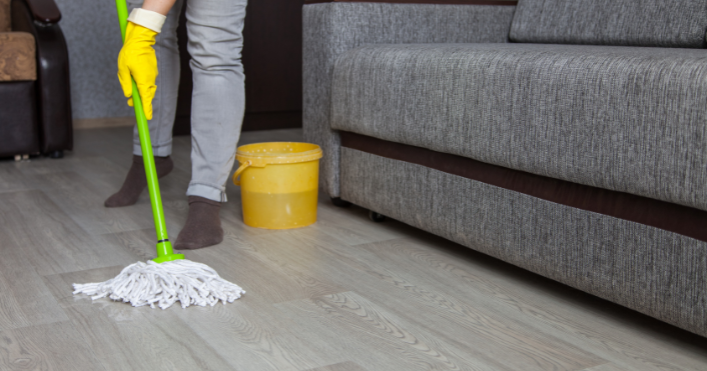 If your landlord maintained the property to a good standard before you moved in, then it's your responsibility as a tenant to look after it while you live there. It also makes sense to take good care of your rental home to avoid preventable problems that can affect you. For example, turning off the water if you'll be away from the property during the colder months can prevent burst pipes.
Throughout your tenancy, a sensible approach to keeping the property clean and tidying and behaving respectfully will avoid minor issues turning into big problems.
Tenant Cleaning Responsibilities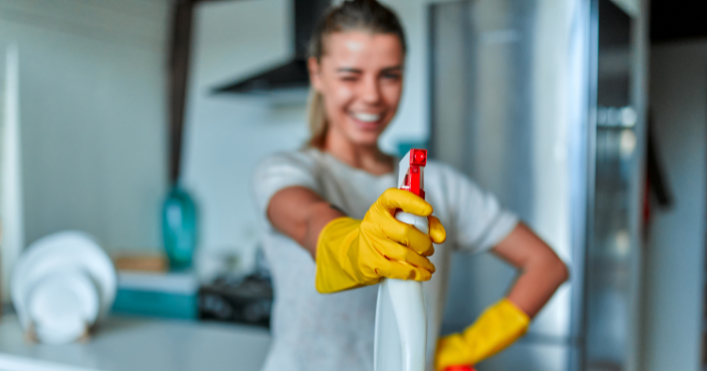 There isn't a legal obligation to keep your rental home clean during your time there. However, at the end of the tenancy, the tenant must leave the property as clean as it was when they moved it. If it is untidy at the end of the tenancy, your landlord may take a cleaning cost from your deposit.
If problems occur during your time in the property because of not cleaning, you will be liable to pay for repairs. It's also worth noting that tenants must maintain a safe environment. So, if piles of rubbish pose a health risk, your landlord can take legal action.
Tenant's Garden Maintenance Responsibilities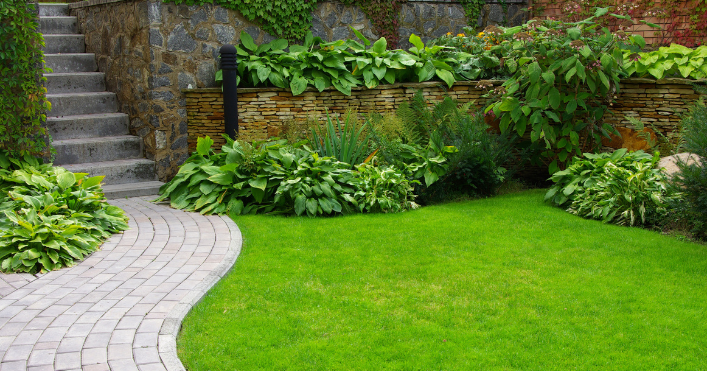 Regarding the garden and outdoor spaces, tenants should keep them litter-free, reasonably tidy and not overgrown. As with the property itself, you'll be expected to leave the garden in the same condition it was when you moved in.
Find out more about maintaining your garden in a rented property.
TIP: Don't know where to start on looking after your rental home? Focus on these to get you going:
Keep the garden neat and tidy
Turn the water off at the mains during periods of absence in cold weather
Regularly replace batteries in smoke alarms and carbon monoxide detectors
Don't bring pets home without written agreement from the landlord
Regularly clean the windows
Make sure the property is well ventilated to prevent damp
Tenant Responsibilities for Reasonable Behaviour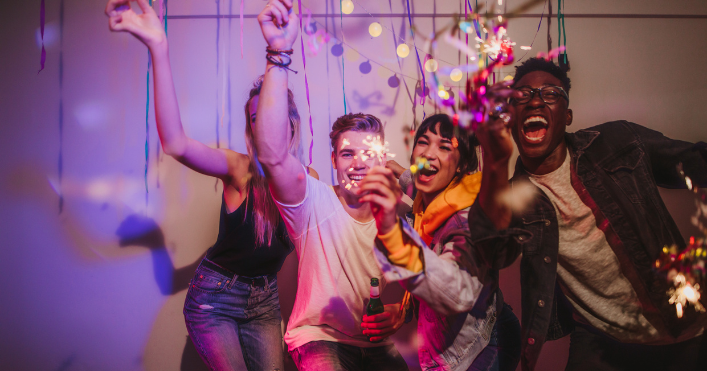 It's your responsibility as a good tenant to refrain from acting in an anti-social way towards your neighbours, landlord or letting agent. But it's worth noting that you can also be held accountable for the anti-social behaviour of anyone who lives with or visits you. So whilst no one wants to be the fun police, carefully consider the impact and damage that social gatherings can have. And making a conscious choice to maintain good relationships with your neighbours and landlord will make everyone's life easier. Remember, you might need a future reference from your landlord!
Tenant Responsibilities for Repairs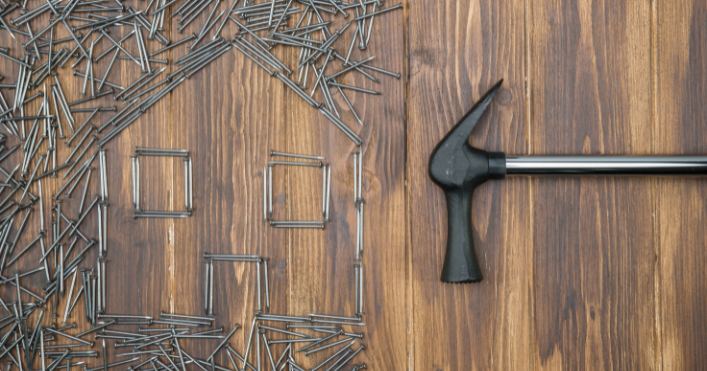 Most repairs are the responsibility of your landlord. These include repairs and maintenance of the exterior, the structure of the property, plumbing, wiring, and heating. And the landlord can't force you to do repairs that are your landlord's responsibility.
Whilst the large proportion of repairs falls to the landlord, there are still responsibilities for tenants in this area, namely:
If damage is caused by you, a friend, or a family member. In these cases, you must pay for the repairs. Don't tackle the repairs yourself unless your tenancy agreement says you can. If in doubt, always speak to your landlord or letting agent.
Where a pest infestation is caused through your actions, for example not taking out the bins, it's the tenant's responsibility to get it sorted.
The tenant must give the landlord or contractors access to the property to complete a repair or maintenance issue. In return, they need to give 24 hours' written notice and be visiting at a reasonable time of day. Find out more about visits to expect during your tenancy.
Reporting Repairs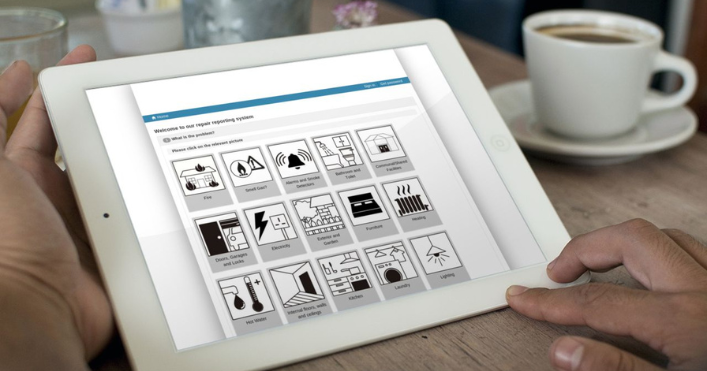 While the landlord is responsible for general repairs and maintenance, it's the tenant's responsibility to report repairs they encounter. So, as soon as you spot any issues, report them. Many letting agents operate an online maintenance system, allowing for a clear and actionable understanding of the issue.
A Final Note: Make Sure You're Covered
As with any home, emergencies can arise in a rental property. Your landlord will have buildings insurance, specifically related to a rental property, to cover several scenarios. And they should also have content insurance to cover the items that belong to them. However, this won't protect your belongings, so ensure you have adequate and up-to-date content insurance.
Summary
Following the advice we've covered here will help you to deliver against your obligations as a tenant.
Remember that there are 4 areas of obligation as a tenant:
Pay your rent (and any other payments) on time
Take care of the property
Make good on any damage that you cause
Report repairs
Find more advice to help make your rental home a happy home.