The Cost of Student Accommodation in Norwich
Are you studying at UEA or NUA in Norwich?
Find out everything you need to know about the cost of student accommodation in Norwich
Are you studying at The University of East Anglia (UEA) or Norwich University of the Arts (NUA)? If so, the cost of student accommodation in Norwich might well be on your mind. Wouldn't it be great to know how prices differ across the various types of student accommodation to help you decide where to live?
If you are thinking of studying at UEA or NUA, or are already a student, read on to discover average costs for student accommodation, including rent, bills and deposits. And compare the different types of student housing on offer to help with your decision making and budget planning.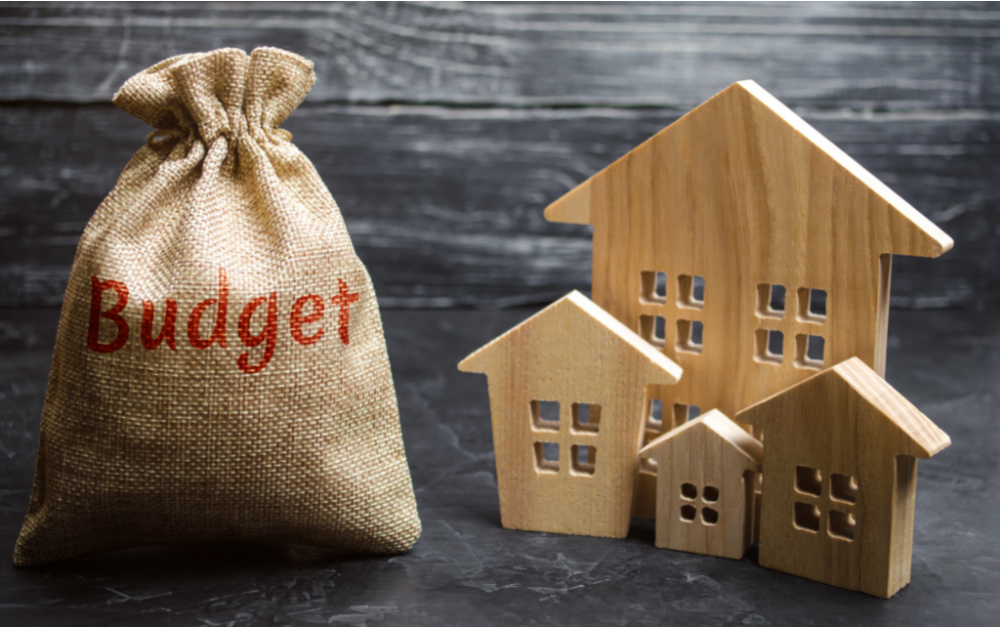 ---
Making it Easy to Compare
One of the problems students tell us is that it's hard to compare the different accommodation types on offer.
Accommodation providers will market some properties on a weekly rental cost and others by month. To help, all rent quoted is per week, per person. For reference, we have used average prices from Spring 2021.
---
Norwich as a Place to Live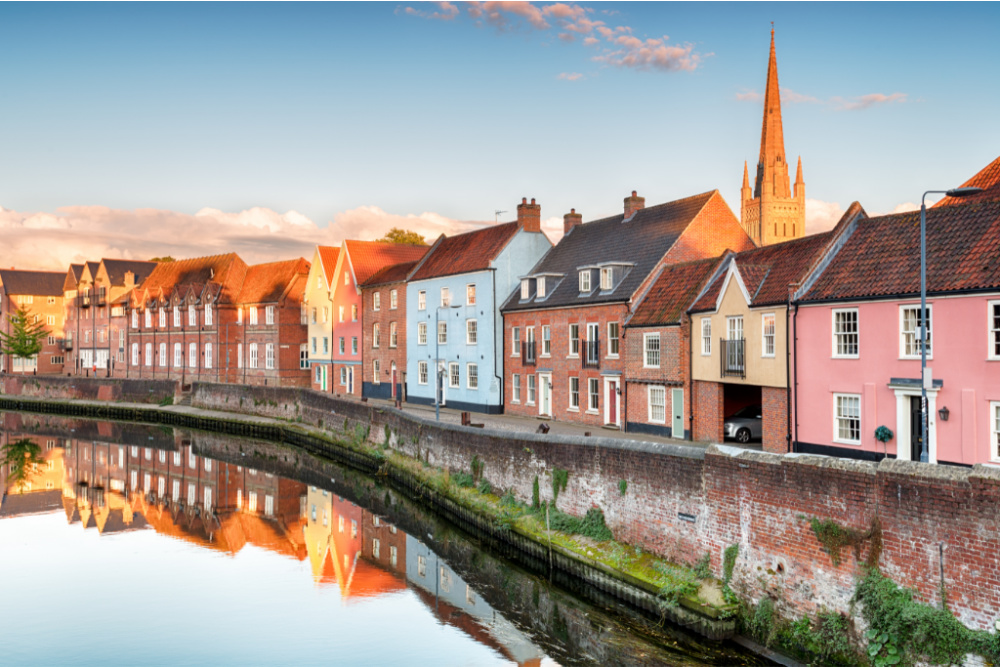 The cost of living in Norwich is 36% cheaper than in London (Expatistan, March 2020), making your student budget stretch that little bit further if it's where you choose to study. And when it comes to student housing, Norwich is in the top 10 most affordable cities for students. (Natwest Student Living Index 2020)
Furthermore, as a thriving and growing student city, Norwich offers an abundance of high-quality student accommodation, which broadly fall into one of 4 types:
Halls on campus
Off-campus purpose-built student accommodation
Private Student Housing.
Boarding with a local family
Please keep reading to find out more about how each accommodation type offers different benefits.
Want to get straight to the financials? Scroll to the end for a simple cost comparison.
---
The Bills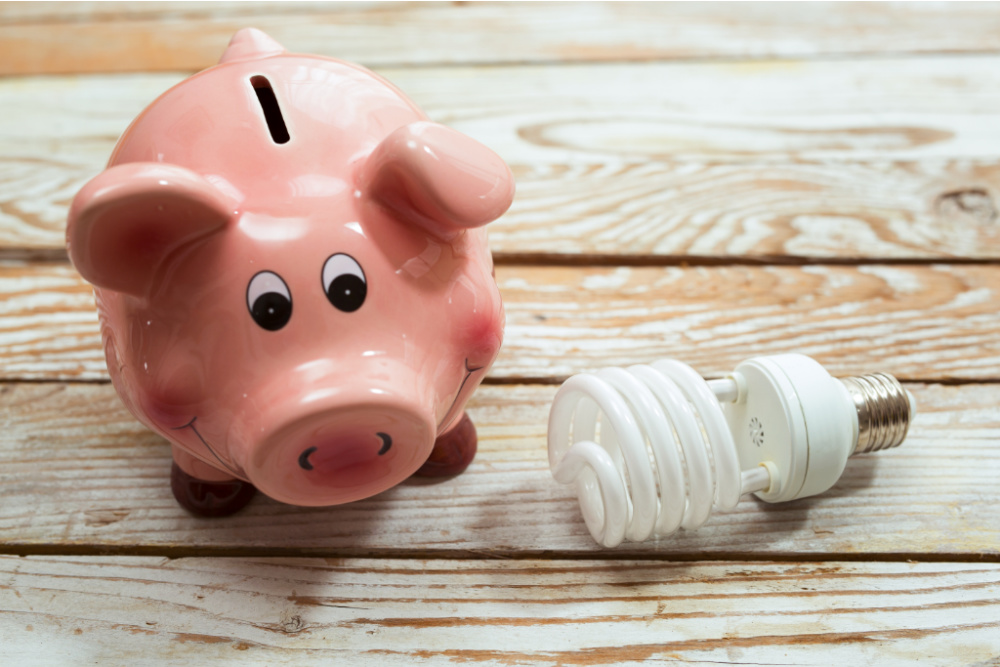 Before digging into the accommodation types on offer and how rental costs differ, a word or two about bills. Gas, electric, broadband, water and tv bills all need to be paid as part of student life.
If you live in halls or off-site purpose-built accommodation, your weekly rental costs will include bills, so you don't even need to think about it. Your living costs are likely to be your highest monthly spend, so paying bills and rent in one payment makes it easier to manage your budget. You can then clearly see how much you have left for food, socialising, school and everything else.
If you choose the private housing route, an increasing number of landlords and agencies also include bills. However, many private housing rentals remain rent only, which suits many renters as it means they can be in control and potentially make savings
Wait. Why can it cheaper to manage your own bills?
Firstly inclusive rent will include a utility management cost of around £4 per person per week, which is a saving that adds up over the length of your contract. And secondly, inclusive rent will be based on average prices. So if you and your housemates are frugal with your heating and electricity, you might be paying a little more than if you paid the bills yourself.
How Much Will Bills Be?
If you are paying bills separately, a good guide is to allow roughly £10 per person per week.
However, the cost will vary, depending on how many of you there are in the house. Whilst more people use more utilities, more people also share the costs of the tv license and the admin elements of utility bills.
In reality, typical prices vary between £8 per person per week for a 6-bedroom house to £15 for a 2-bedroom home.
---
The Different Accommodation on Offer
---
Halls on Campus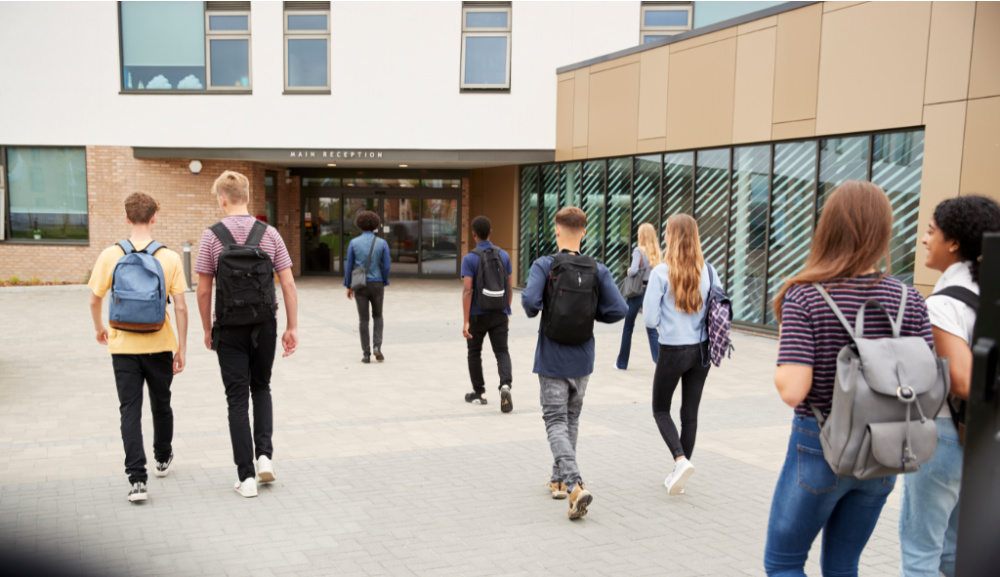 Halls on campus are the image many prospective students picture when going to University. Dorm rooms next to friends, filled with an exciting mixture of socialising and studying. They are close to your lectures and have many student-only facilities such as food and entertainment venues.
Many students in their first year choose to live in halls on campus. They are an excellent introduction to living away from home, with large communal areas to socialise and meet new people.
In Norwich, on-campus halls are available for UEA students but not currently at NUA.
Rental Costs for Halls on Campus
There are many types of campus accommodation on offer at UEA, from basic shared rooms to ensuite premium rooms. Prices start from £80 for a shared twin up to £200 for a premium ensuite with a shared kitchen and outdoor courtyard. And don't forget, these costs include your bills.
To help you work out an annual cost, your contract will typically run for 40 weeks (Sept to June). If you need a little longer, there are options for summer rental contracts for those looking to stay in Norwich over the summer holidays or students on postgraduate courses.
---
Off-Campus Student Accommodation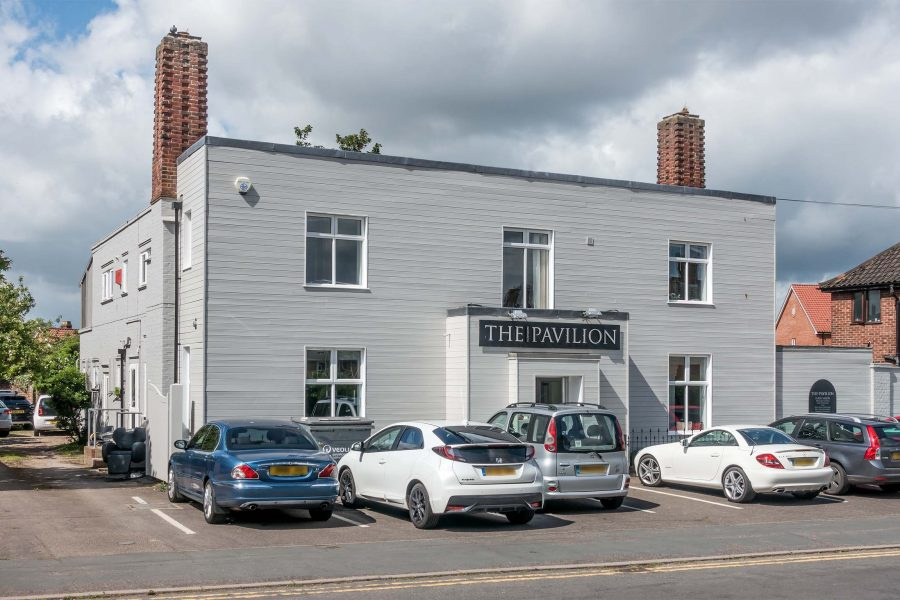 These homes can look and feel similar to campus housing but are located in local communities or the city centre. Therefore, they can be an excellent option for popping out to the envious selection of shops, restaurants, bars, and entertainment that Norwich has to offer. Just like on-campus halls, these options usually have great communal areas.
UEA, NUA, private companies or landlords supply these types of accommodation. They range from existing buildings renovated with student living in mind to purpose-built off-campus student accommodation.
All NUA accommodation is off-campus. And at UEA, with limited space on campus, more off-campus student accommodation is now available.
Rental Costs for Off-Campus Student Accommodation
There are many types of off-campus accommodation catering to a wide range of needs and budgets. These vary from basic shared rooms to ensuite premium rooms, all of which include bills in the rental cost.
Contracts lengths vary, so it's worth taking this into account when choosing your accommodation. Some options allow for extensions, most commonly summer rental contracts for those looking to stay in Norwich for the summer holidays or postgraduate courses.
To illustrate some of the options available, here are 4 examples:
Off-campus accommodation for NUA students provided by the University starts at £102 for a single room. These will tend to have 4 to 12 rooms sharing bathrooms, toilets and kitchen facilities, and your contract will run for 46 weeks (Sept to July).
Premium ensuite accommodation for NUA students provided by the University costs around £155 a week, with a contract running for 51 weeks.
Examples of privately owned options include a newly built 5-bedroom, three-storey townhouses costing around £112 a week and rooms in a renovated 5-bedroom apartment costing about £140 per week.
A purpose-built accommodation block for both UEA and NUA students starts at £166 a week on a 49-week contract.
---
Private Student Housing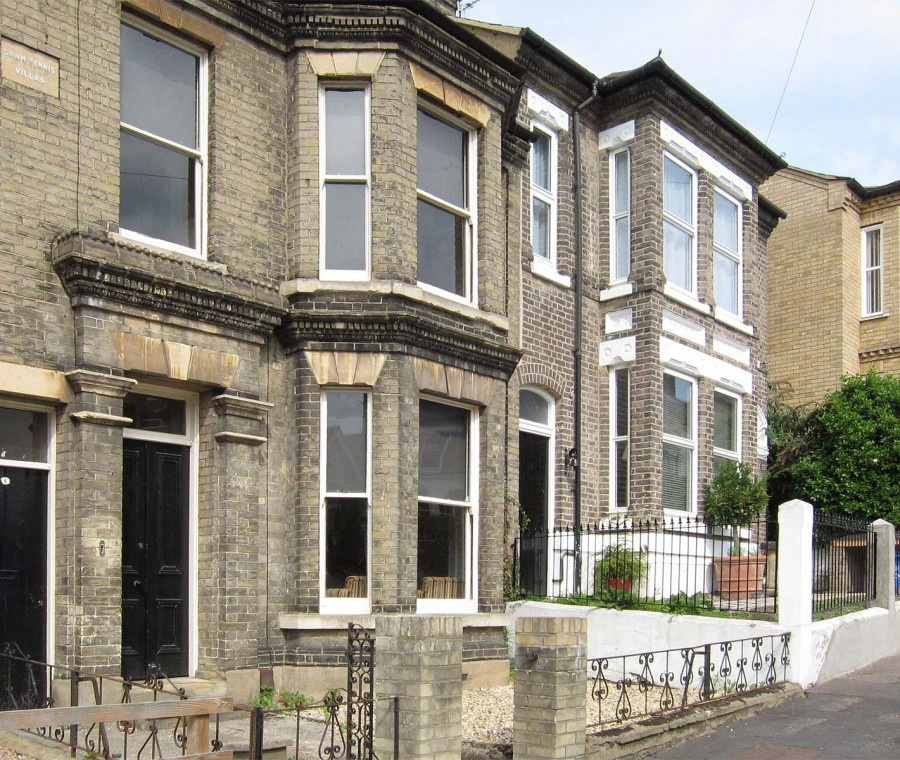 Many students prefer to rent a shared house from their second year onwards. It's almost a rite of passage in your student journey. You can choose who you want to live with, which area of the city you'd like to be in, and homes that match your other priority features such as parking, a garden or a large plush bathroom.
You can rent a whole house with your group of friends, so you choose who you will be sharing with, or you can rent individual rooms in shared homes. These are homes based mainly in residential areas, allowing you to immerse yourself in the benefits of city or suburban living. Renting a house, rather than living in halls, also gives you more freedom away from rules and regulations.
A wide range of private housing is available, from 1 bedroom flats to 6 bedroom detached houses. The quality of accommodation varies from good basic homes to high quality renovated properties. And there is a range of features to choose from such as parking, gardens, extra bathrooms or more than one reception room.
Rental Costs for Private Student Housing
Private housing varies from £68 to £110 per week, with contracts running for a full 52 weeks.
As a general rule, the smaller the property, the more expensive it will be per person.
---
Boarding with a Local Family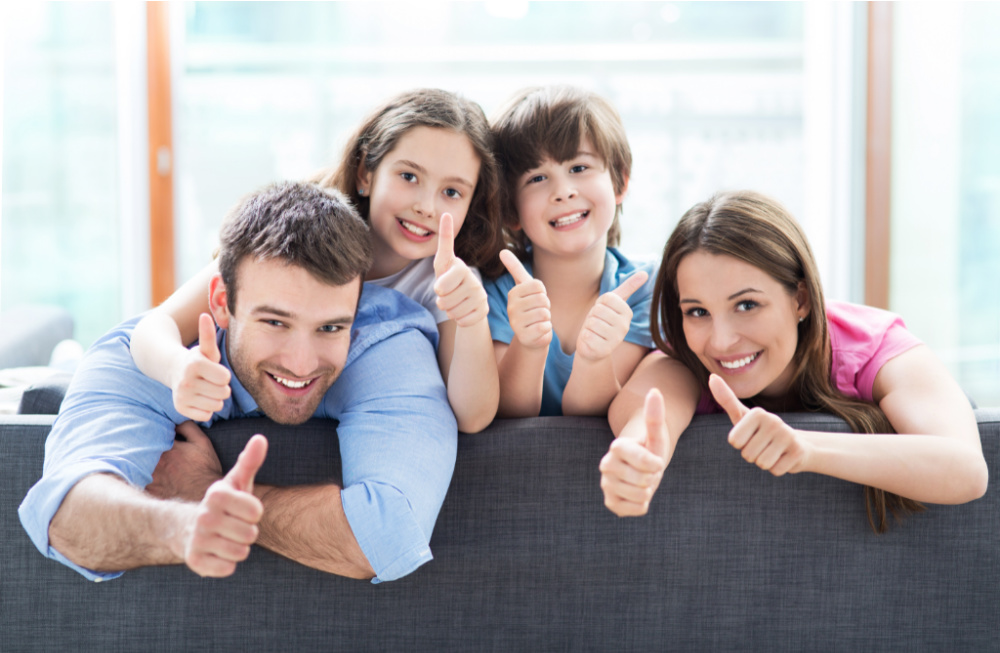 If you would like peace away from student life, UEA offers a homestay option. This option provides the added security of living with local people who the University has checked. Self-catered options are £122.50 to £143.50 per week. Half board options are £164.50-£185.50 per week. Contracts lengths are flexible to match your needs.
---
Comparing the Cost of Student Accommodation in Norwich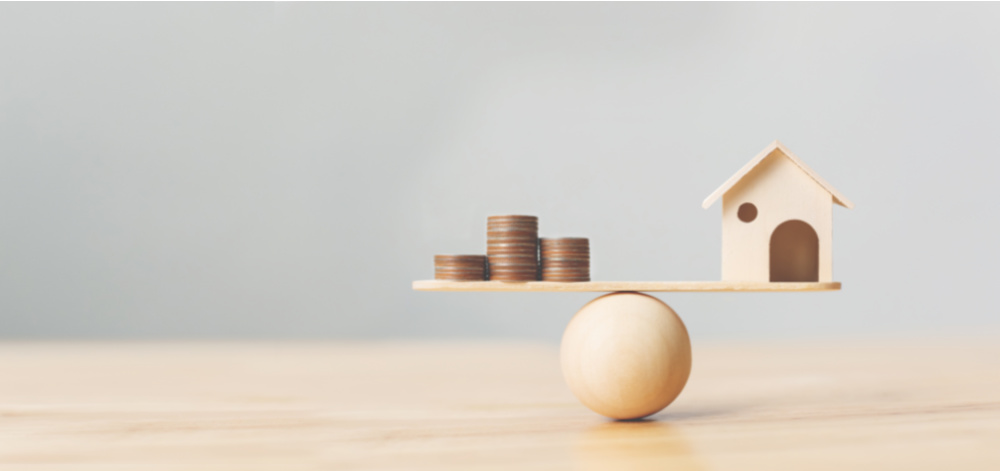 As you can see, there is a vast range of accommodation available to you as a student in Norwich. They vary in cost (including bills) from £80 to £200 a week or £3,200 to £9646 a year.
We appreciate we've thrown a lot of information at you in this article, so the table below brings it all together to make it easier for you.
Cost Comparisons for Student Accommodation in Norwich
Correct at Spring 2021. Figures are based on examples
Rent per week
(including bills)
Length of
contract
Annual Cost

On-campus halls
at UEA

£80-£199
40 weeks
£3,200 to £7,960

Off campus halls
at UEA

Starts at £166
49 weeks
£8,140+

Off-campus at
NUA
(basic)

Starts at £102
46 weeks
£4,700+

Off campus at
NUA
(premium)

Starts at £155
51 weeks
£7,910+

Off-campus private
owned halls
(premium ensuite
rooms)

£112-£140
52 weeks
£5,830 to £7,280

Private housing
(shared houses)

£68-£105
52 weeks
£3,540-£5,460

Boarding with
Locals
(UEA)

£122-£185
40-52 weeks
£4,880 to £9,620
---
Deposits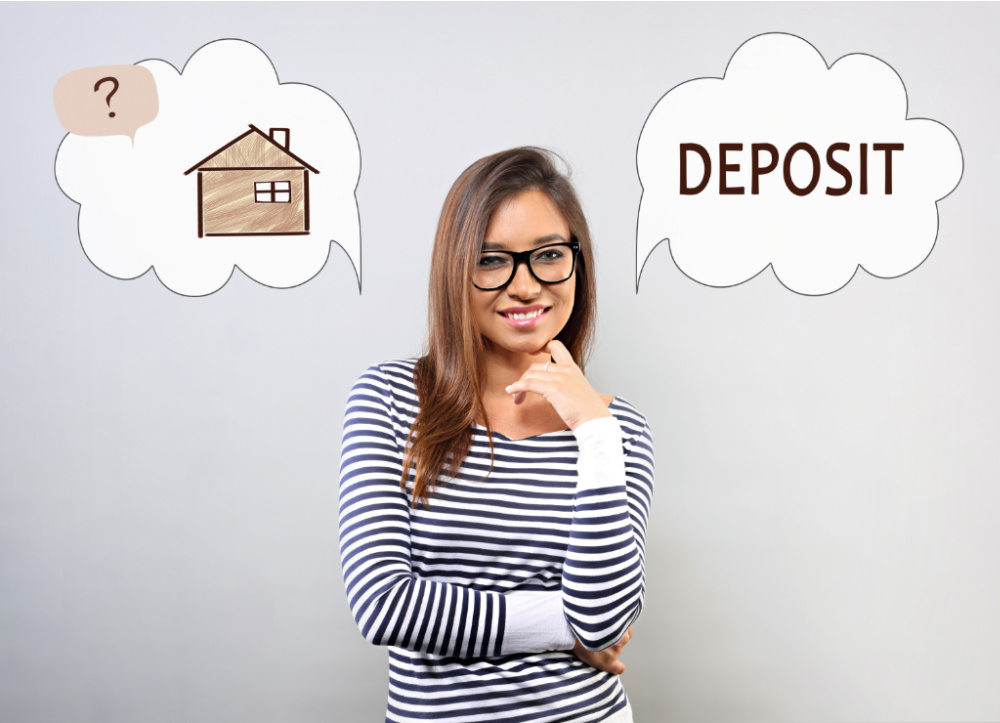 So that's the rent and bills covered. What about any additional costs?
In private housing, it's normal to pay an upfront damage deposit, usually equivalent to 5 weeks' rent. If you look after your house, keep it clean and hand it back in the same condition as when you moved in, these deposits should be returned in full when your contract ends.
If you rent through a reputable landlord or agency, they will hold your deposit money in a tenancy deposit scheme. Not only will this protect your money, but you will have a solid reassurance that the landlord will quickly resolve any disputes at the end of the tenancy.
It isn't usual to pay a deposit in residence halls, but you will be liable to pay for any damages or excessive cleaning needed.
---
Fees and Additional Costs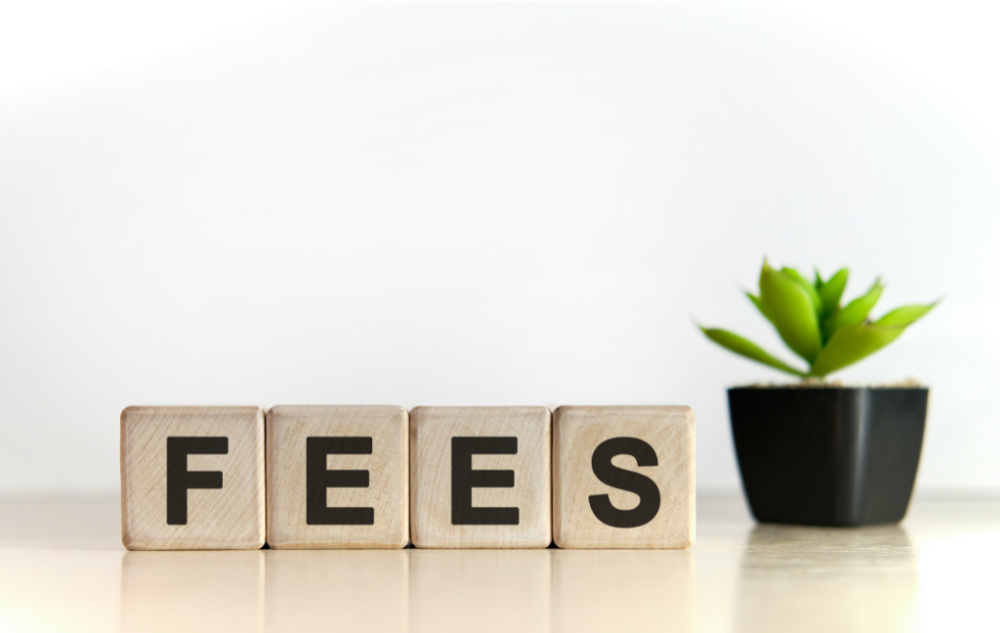 Since June 2019, private landlords and agencies can't charge any admin fees for you to secure your accommodation. Equally, there are no standard admin charges applied to university accommodation.
However, in any accommodation, there may be costs when the unexpected arises. Examples include:
changes to the tenancy,
late payment of rent,
extensive damage
when a landlord has to carry out repairs due to something you have done, such as having a party.
Your accommodation provider will lay out all of these potential costs in your contract, so be sure to check it through. If you look after your property, it is unlikely there will be any additional costs, but it always pays to be prepared by reading and knowing what your contract says.
---
Conclusion
So, there you have it, all you need to know about the cost of student accommodation in Norwich. You are now well on your way to understanding more about the best option for you.
Find out More
Deciding whether to stay in halls or move to a student house?
Moving to your first student house after halls?
What to look for when choosing your student accommodation
For more help and advice on the cost of student accommodation in Norwich, or for any other queries about student housing, get in touch with our friendly student lettings team