Student Rooms Available in Norwich
Finding the perfect student room can feel like a daunting task. However we've made it easier than ever to find your new housemates. Whether you study at Norwich University of the Arts (NUA) or the University of East Anglia (UEA) and if you want to live close to campus or the city centre, our search function will help you find just what you need.
No results were found matching your search. Please try widening your search criteria.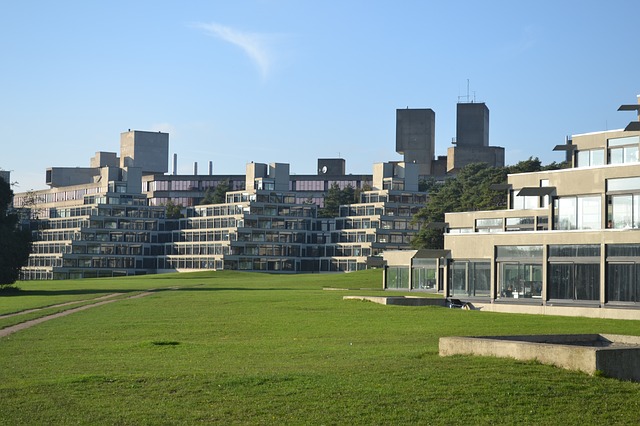 Finding a housemate
The perks of finding your own student room means you can choose exactly where you want to live, whether you want to be a stone's throw away from campus, or perhaps you prefer city life and would like a room in the city centre. We're here to help you find your home from home. 
We ensure all property listings meet our high standards, ensuring our students don't end up in accommodation that is unfit for purpose, such as mould hidden behind furniture. All of our listings feature a gallery of images, key features and an in-depth description, so you know exactly what you're getting for your money. From fully furnished rooms to finding a house share with a garden, we've got you covered whatever your priority.
Start your search for student rooms today.
Here are just a couple of comments from our customers:
Prolet have been great. Whenever I needed anything attended to over the past three years Prolet's team responded efficiently. I would recommend Prolet to anyone."
Prolet made it so easy to move. Within a couple of days of contacting Prolet I was happily settled in my new home."