Help and Advice for Tenants
Providing help and advice for tenants is a huge part of what we do at Prolet.
We take the time to ensure that the property you choose is right for YOU.
Once you have found your perfect home we are here to make your stay in a Prolet home as safe and comfortable as possible. With regular checks and an efficient maintenance service we are committed to dealing with all our tenants needs.
We also offer help and advice for tenants on maintaining a rented property and keeping it safe. Here are some of the things that tenants regularly ask us to help them with…..
Keeping Your Home Safe and Comfortable
Mould Prevention
The large majority of mould in the home is preventable. Opening windows every day, drying clothes outside, placing furniture against internal rather than external walls and making sure vents aren't blocked are all ways to help keep mould at bay. Further Information >>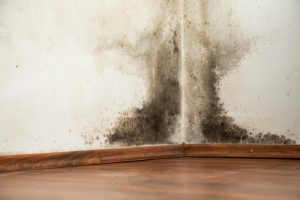 Central Heating and Hot Water
Finding your heating or hot water isn't working can be hugely frustrating. Before reporting a fault its worth going through a few quick checks to see if they can be restored sooner rather than later. Further Information >>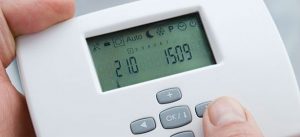 Smoke Alarm Testing


Reporting a Repair
We have an online reporting system for repairs which helps us to receive the information that we need in order to understand your problem. The system also allows you to upload photos of your problem that may help our contractors to bring the right tools and equipment to fix your problem. It also provides some great tips and advice for tenants with minor maintenance issues.
If your repair is an emergency, please contact us immediately by telephone.
If you have any questions about your property please don't hesitate to contact us.