How to Get Your Rent Deposit Back
Moving out of rental properties can be stressful.
Follow our advice to get your deposits back in full and on time.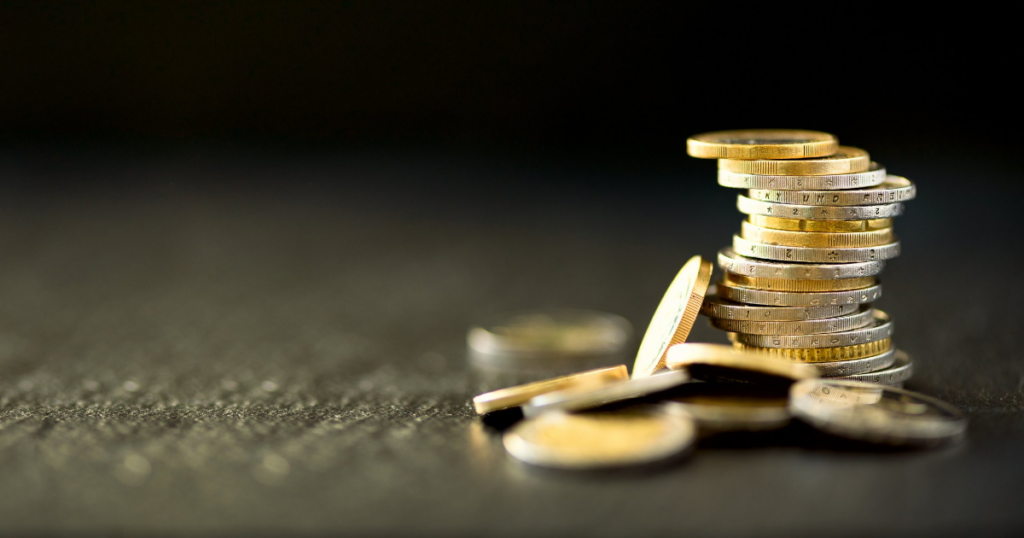 A Deposit for Your Private Accommodation
Before we dive in on ways to get your deposit back, let's have a quick recap on deposits in private housing.
Most landlords and letting agents ask for a deposit before you move in, generally when you sign the contract.
For students tenants, it's a little different as contracts are often signed months in advance. In these cases, your deposit might be payable a month before you move in.
The large majority of deposits are the equivalent of 4-6 weeks' rent.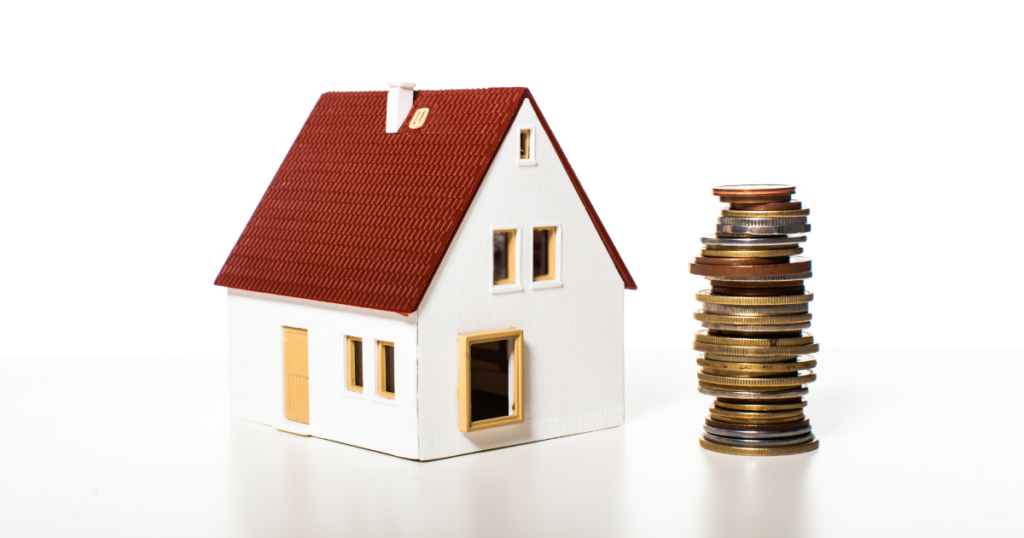 Can I Get my Rent Deposit back?
The short answer is yes you can.
All good landlords and agencies will register with the Tenancy Deposit Scheme, which safeguards your deposit. So, as long as you keep the property in good order, you have a good chance of getting your money back. Prolet is part of the TDS Scheme.
Follow our advice to put you in the driving seat for getting your deposits back.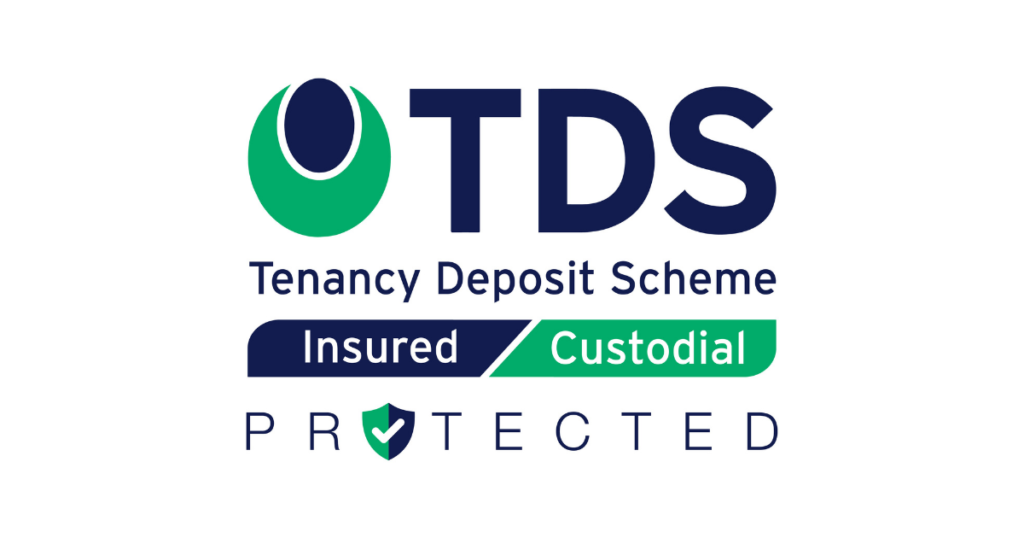 Tips to Help You Get Your Deposit Back
Tips Before You Move In
To get your deposit back, your landlord or agent will ask that you return the property in the same condition as when you moved in.
With this in mind, an inventory and schedule of condition will have taken place just before your tenancy begins. They will list out everything in the property and the condition of your new home. Having something in writing ensures both you and your landlord know exactly what to expect when the tenancy comes to an end.
While these documents are highly detailed and there to help all parties, it's worth taking photos of every room as an extra measure.
TIP: Having visuals of every room and any external spaces will make it easier for you to know what the property should look like when you leave. It can also prove invaluable if there are differing opinions when it comes to moving out. It's hard to argue with photographic evidence!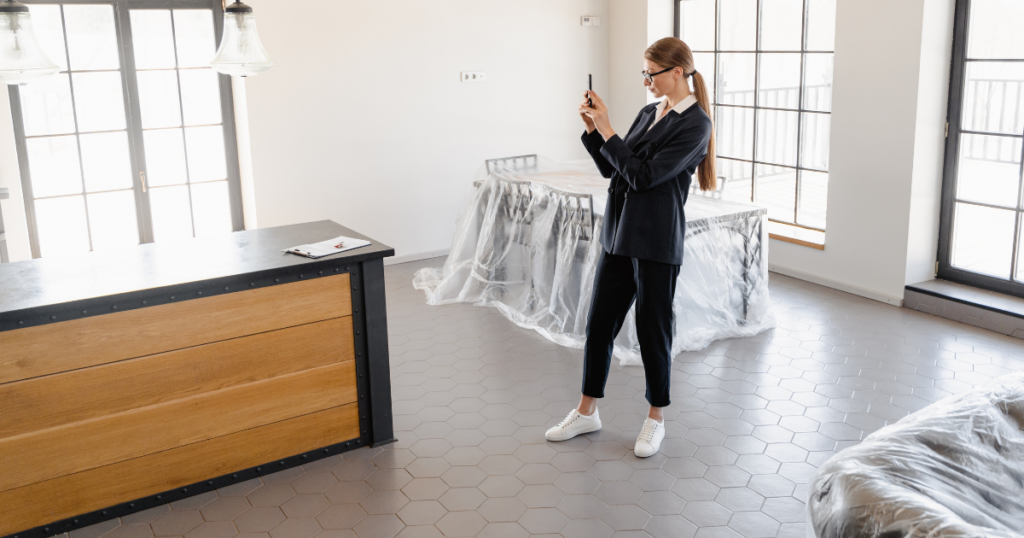 Tips Throughout Your Tenancy
Regular Cleaning
Regularly cleaning your home throughout your tenancy is the best way to increase your chances of getting back a full deposit. It will keep things in working order and prevent issues such as nasty insect infestations. It will also help you stay on top of mould, the biggest problem house-sharers encounter.
Keeping your home clean really is worth the time. It can come as a shock how much it may cost for cleaning a property that has been left dirty when the tenants leave. A single oven clean, for example, can cost up to £75, bathrooms up to £40 and carpet cleaning costs around £3 per sq m.
Fridges and ovens are the most common reason for deposit deductions, so schedule regular fridge and oven cleaning sessions. Not only will it prevent an end of tenancy bill, but it will also keep them in good working order throughout your time in the property.
Staying on top of grime also means you are more likely to spot maintenance and other issues. For example, regularly hoovering could alert you to carpet moths that have decided to join you for your tenancy (yuk!). Or keeping your garden tidy could mean you notice a leaky gutter.
TIP: Report repairs to your landlord or letting agent as soon as they arise. It means you can stop them from becoming a more significant problem. Spotting that leaky gutter early, for example, could prevent a leaky roof further down the line. At Prolet we use Fixflo which means repairs and maintenance run smoothly.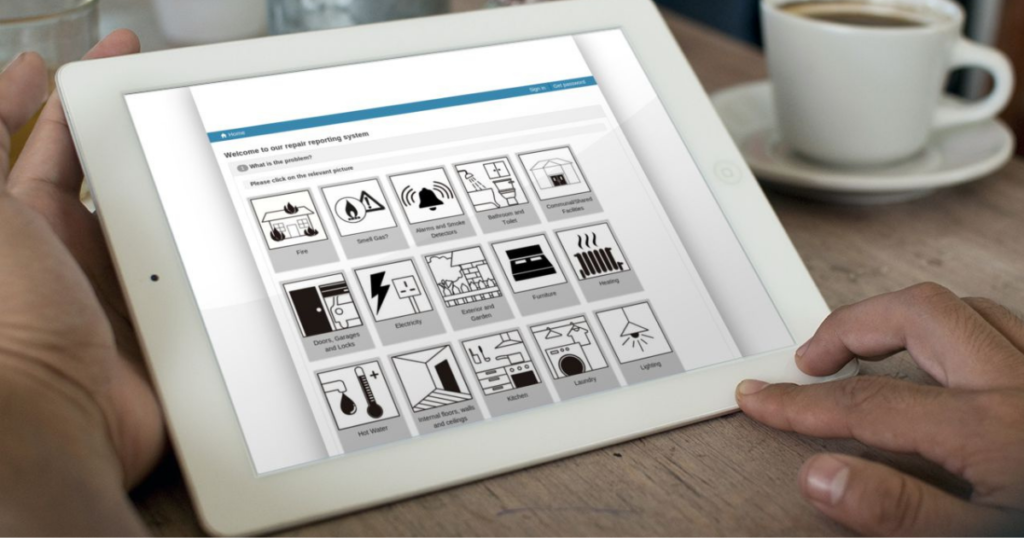 Preventing Mould
Reducing or preventing mould increases your chances of returning the property in the same condition as when you moved in. It's also good for your health and your possessions. No one wants a mouldy duvet!
Whilst some mould problems are due to defects in the property, or a less than stringent cleaning routine, the main reason that mould develops is condensation. And this affects both old and new properties.
Condensation is preventable, so if you nip it in the bud you can help to prevent those nasty corners of mould from appearing.
Ways to prevent condensation include keeping a consistent temperature in your home and ensuring the house is well ventilated. There are also lots of ways to minimise steam, which in turn develops into condensation. These include putting lids on saucepans or shutting the kitchen or bathroom doors to prevent steam from travelling around the house.
Find more about preventing condensation and staying on top of mould
TIP: Never put furniture up against external walls. It causes moisture droplets to develop.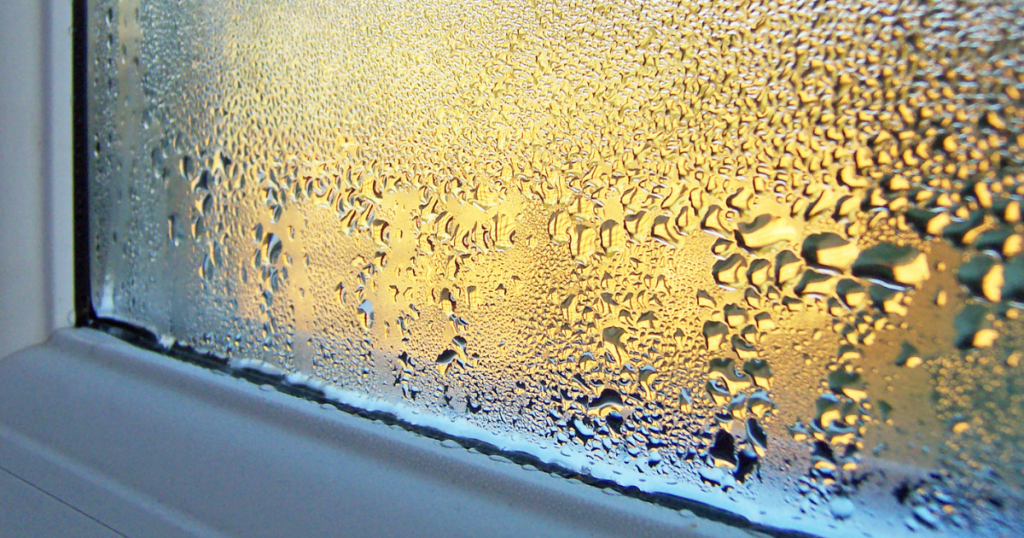 Minimise Damage
Another potential source of problems with deposit returns is where there has been damage to the property due to something you, as the tenant, did or allowed. Large, loud house parties, for example, are notorious for breakages and carpet stains. They also tend to annoy neighbours, which isn't a great idea!
Whilst no one wants to suggest your home becomes a fun-free zone, a sensible approach can reduce the chances of unexpected damages.
TIP: Keep homemade carpet stain remover handy. 2 tablespoons of salt dissolved in half a cup of white vinegar is good for light carpet stains. Apply the solution, let it dry and then vacuum.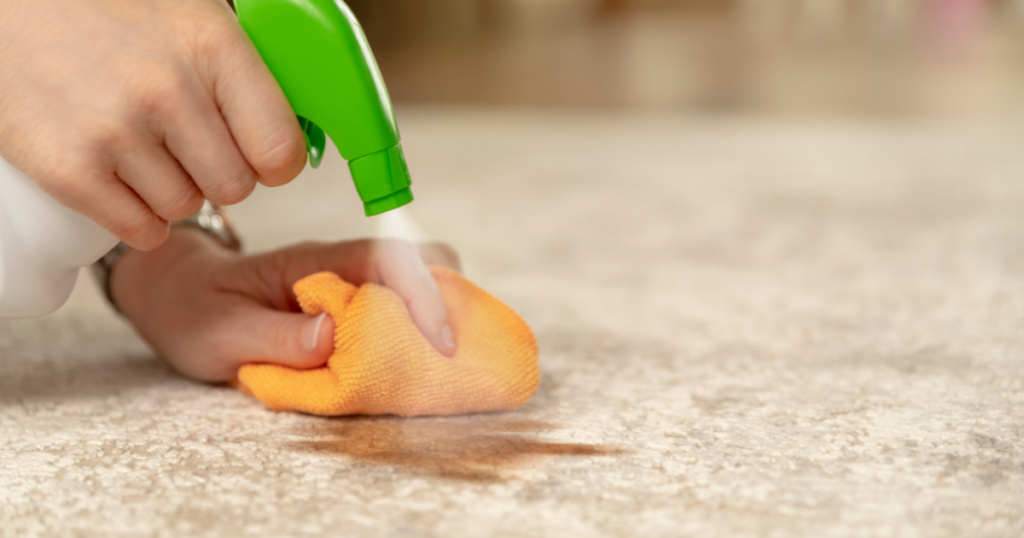 Tips for The Month Before Moving Out
If you've kept your home clean and damage-free throughout your tenancy, an extra push in the final month will make your life a lot easier when moving out day arrives. Covering all the big jobs near the end of your time at the property will make sure you don't forget anything or run out of time.
Schedule a deep clean a month before your tenancy and make sure everyone in the house is involved to make it fair.
With dirty ovens and mouldy fridges being the top reason for deposit deductions, make them the key jobs at top of your list.
Then go through every room, moving furniture to hoover and dust and don your rubber gloves to give the kitchen and bathrooms an extreme clean makeover.
Report any maintenance issues that you come across during your cleaning. It will give your landlord time to rectify any problems before moving out, making the return of your deposit a much smoother experience.
TIP: Don't forget to check behind the bed. You'd be amazed at what tenants have found festering behind furniture!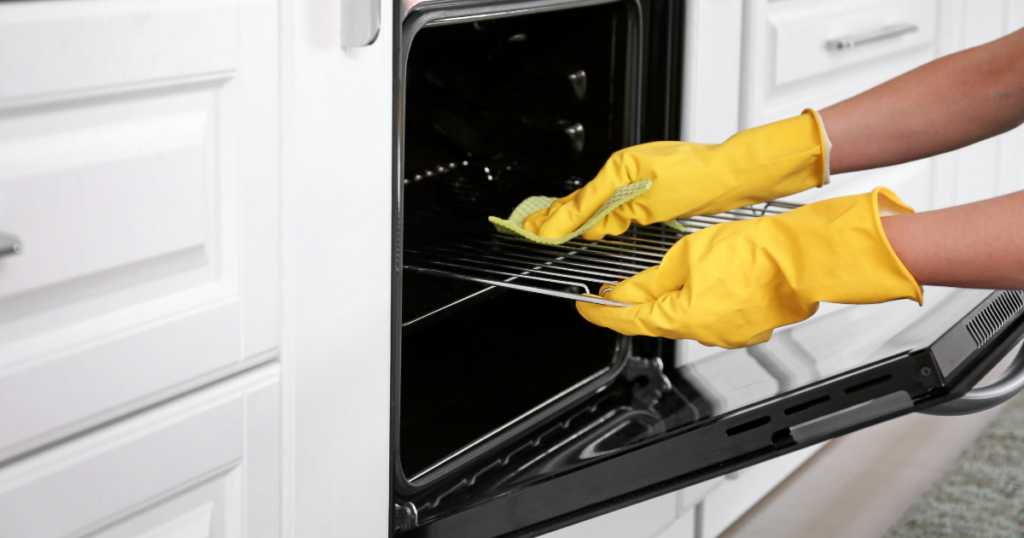 Tips for The Week Before Moving Out
This is when it gets real. It's the time when you need to get the property back into the state it was when you moved in.
If you've been cleaning and raising maintenance issues as and when they happen during your tenancy, this will be a much easier task. It's time for one last mega cleaning session.
Make sure you remove all the rubbish. Not just the bins, but anything lying around in the garden, garage or around the house. Don't forget that the right rubbish has to be put in the correct bins. Refuse collectors won't empty bins that have been 'contaminated' with incorrect items, and there is a cost to empty them.
Hoover the carpets and mop the floors.
Wash the walls and skirting boards. It will take away any non-permanent marks and stop the argument about whether they are removable.
Give kitchens and bathrooms a thorough clean
Empty, clean and defrost fridges and freezers
Ventilate the house for the week – it will quite literally bring a breath of fresh air to the property.
TIP: When you are all done, take a picture of the property, all neat and tidy as proof of the condition you are leaving it in.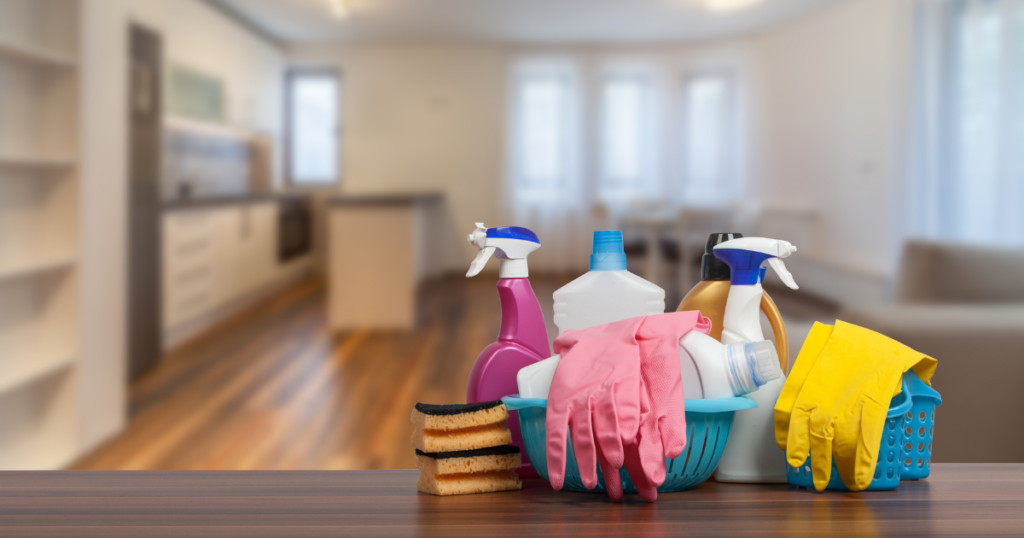 After Moving Out
As part of the Tenancy Deposit Scheme, your landlord or agency needs to let you know about any deductions within ten days. If you've followed all of our tips, you hopefully won't have any problems, and you will be on the road to getting your deposit back.
A few extra steps need to happen before your deposit is returned. These are logistical things and may vary a little between different agencies or landlords.
At Prolet, our 6-step damage deposit checklist is
The property has been cleaned to a professional standard.
All belongings have been removed.
The move out inspection has been completed and any issues raised have been dealt with.
All rent and any other outstanding balances have been paid and cleared.
Final gas, electric, and water readings have been taken, the final bills paid, and copies of bills received by our team.
All keys (of tenants leaving) to be returned – including prepayment meter keys and cards if relevant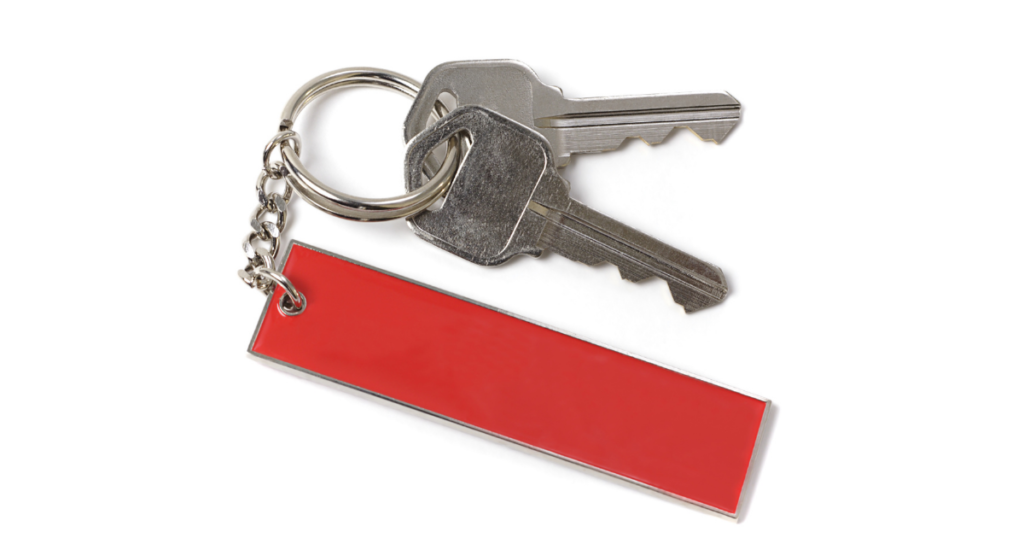 Conclusion
Getting your deposit back at the end of your tenancy agreement shouldn't be something to worry about. If you've kept the property clean, reported maintenance issues as soon as you can, completed the post move out checklist and avoided wild parties, the process should be quick and painless.
To help put all the tips and advice into practice, download our quick checklist. Keep it somewhere that everyone in the house can access, and you'll leave your home with a smile on your face.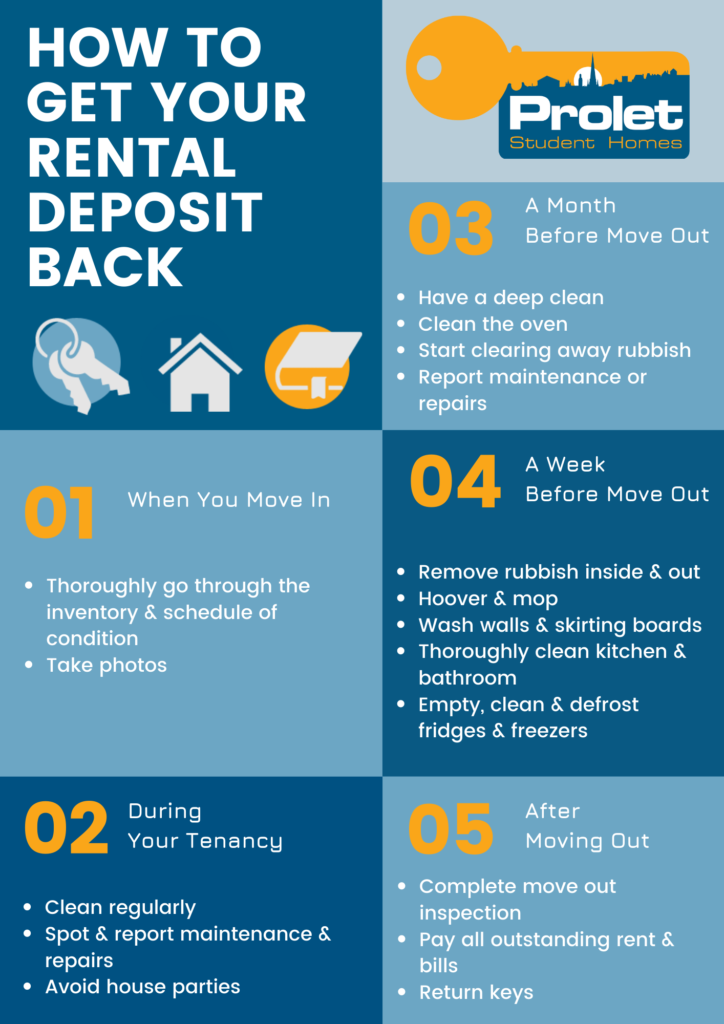 Find more advice on garden maintenance