Your First Student House After Halls
For many students, the second year of your course will see you venture beyond the walls of your halls of residence and into privately rented accommodation. This is an exciting step, but finding your first student house can be daunting. Follow our steps to help you on your way.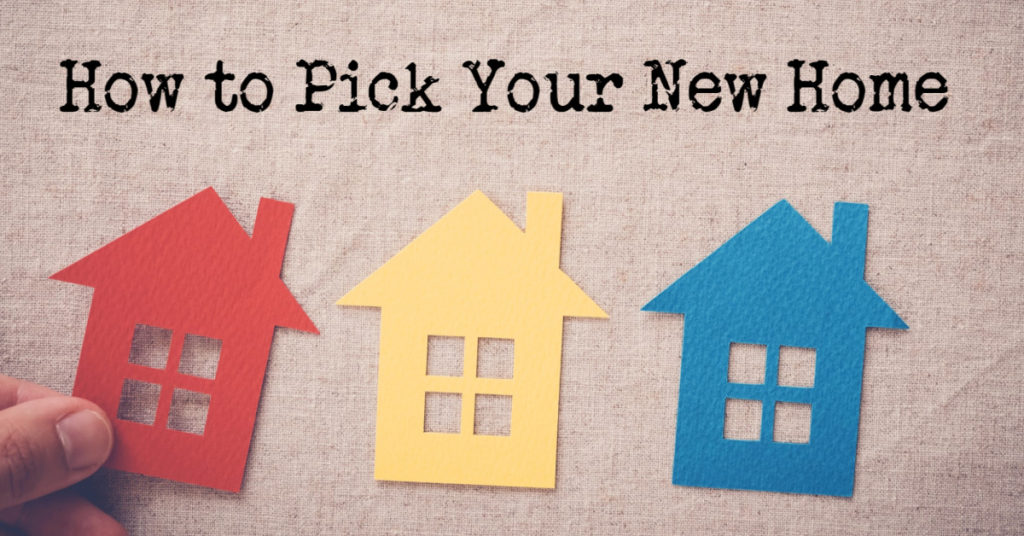 Decide Who to Live With
Think about how many people you want to live with, the gender mix and the personality combination of reliable people you can trust.
Define Your Budget
Sit down with your house hunting team and work out the maximum you can pay as a group. Remember to include money for bills, which have usually been included in the rent you paid in halls.
Decide Where You Want to Live
Do you want to live near to where you study or near to your social life? Will you be walking, cycling, driving or using public transport to get to out and about? Do you want to be near to a supermarket?
Prioritise Your Wishlist
With any house you ever live in, you will almost certainly have to compromise on something. For example, a double bed might feel like a priority, but it usually comes with a higher rent tag. From location to room sizes, decide with your friends what 1 or 2 things are absolute must-haves.
Shop Around
Speak to your friends, landlords, letting agents and your university housing support. Once you start finding properties, always book viewings and always see more than one property.
Read the Small Print
When you have found the right house, you will need to sign a tenancy agreement and pay a deposit. Make sure the agent or landlord is part of the Tenancy Deposit Scheme, which protects you and the money you have paid.
The tenancy agreement is there to protect everyone involved, including you. Make sure you read your tenancy agreement. Many College and University housing support teams will be able to look over your tenancy agreement before you sign it.
For more on this subject, read our guide to moving from student halls to a student house on the Student Pocket Guide
For more help and advice on picking your new home, read our guide on choosing your student accommodation.