Moving in Checklist for Tenants
Moving into a new home is exciting. Use our moving-in checklist before you unpack and get your tenancy off to a flying start.
Our Guide to Moving-in Day
You've got the keys for your rental property and unloaded the vans, but what now? You know there are some things you should be doing before you unpack, but what should they be?
Carrying out a few simple checks on moving-in day can help your tenancy run smoothly. It can also result in a hassle-free deposit return at the end of your tenancy.
Follow our tips before you unpack. It's easy to overlook things in the excitement of a new home, but taking the time to inspect the property's condition and ensure you're 100% satisfied will give you peace of mind as you begin a fresh chapter in your new home.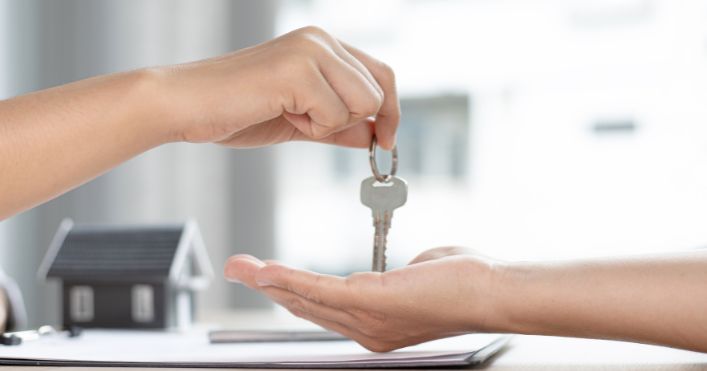 Check the Inventory
Your landlord or letting agent will have put together an inventory or schedule of condition before you move in, and you should have a copy of this as part of your tenancy agreement. It usually includes a list of all furniture, fixtures and fittings and a brief description of their condition. The purpose is to have something in writing to ensure you and your landlord know exactly what to expect when the tenancy ends.
On move-in day, do a walk-through and compare the document's details with what you find. And let your landlord or letting agent know of any discrepancies. It's also your chance to flag up and report any repairs you spot so that you won't be responsible for them at the end of your tenancy.
TIP:  Take Photos

Photos of every room and outdoor space before you unpack will make it easier for you at the end of the tenancy. You'll know what the property should look like when you leave. Photographs can also come in handy if there are differing opinions regarding moving out. It's hard to argue with photographic evidence!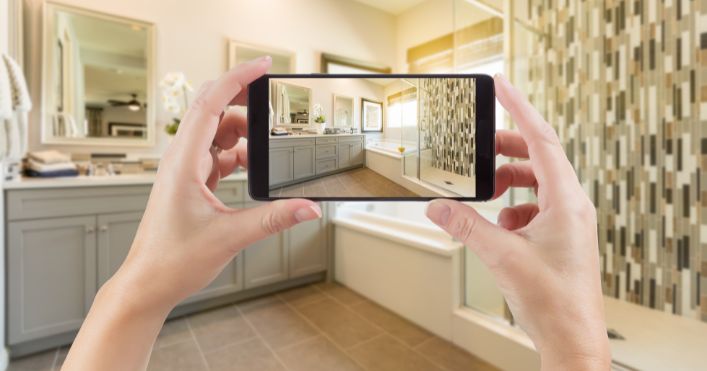 Gather Your Important Information
Living in any property, whether owned or rented, can result in emergencies. From leaking water to power cuts, knowing what to do and who to call can sometimes be tricky.
Designate a place to keep all your essential contact information, on and offline. Remember to include:
Landlord or Letting Agent details
Energy Supplier details
Contents insurance details
TIP: Before unpacking, find the days your rubbish and recycling are collected and pop a reminder on your phone. It's also worth locating your local recycling centres.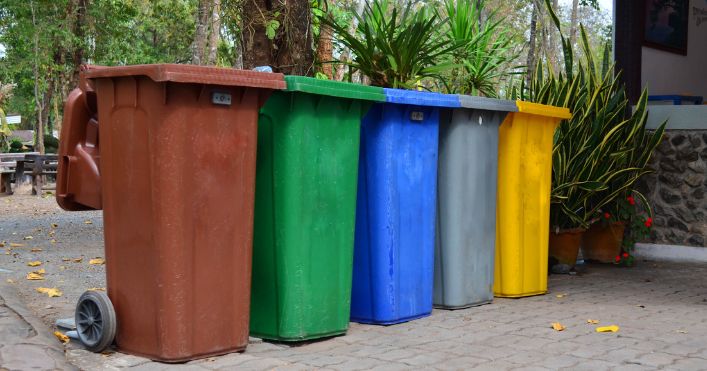 Test What's Working (and What's Not)
When going around the house for your inventory check, take a little extra time to test all the fixtures and fittings and report anything that needs fixing.
Remember to check:
Smoke alarms – it's your responsibility to test them throughout your tenancy
Lock and keys – check you have them all and that they work
Fixtures such as toilets, plumbing, security alarms and boilers
Fittings such as fridges, lamps, blinds and furniture
TIP: Check for dripping taps. A dripping one will become your responsibility after moving in, so check every tap the day you move in.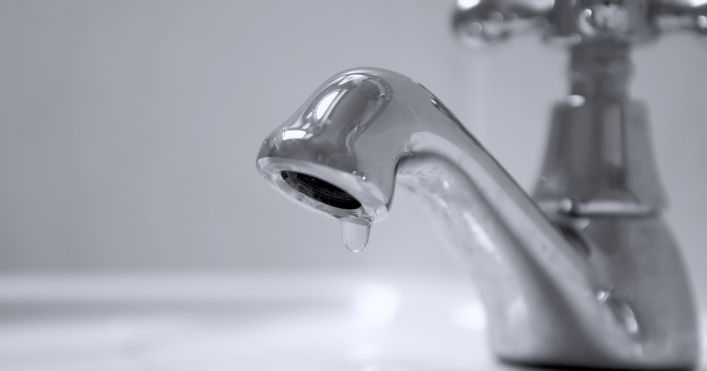 Locate the Essentials
Your landlord or letting agent might have shown you where everything is or provided details in their welcome pack. Even if they have, ensure you know where all the essentials are so you are prepared for emergencies.
At the very least, locate:
Energy meters
The stopcock
The fusebox
The thermostat
TIP: Take all meter readings on the day you move in and check they correlate. You don't want to end up paying for the previous tenant's excess electricity use.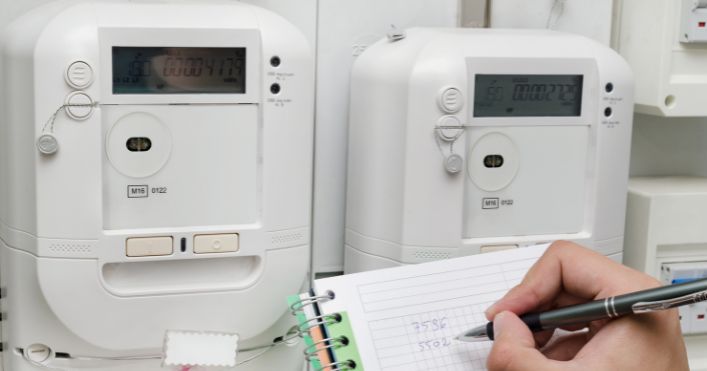 Conclusion
Once you've run through our moving-in checklist, it's time to put the kettle on, unpack and enjoy your new home. Download our quick list to help keep things simple and get the kettle on faster.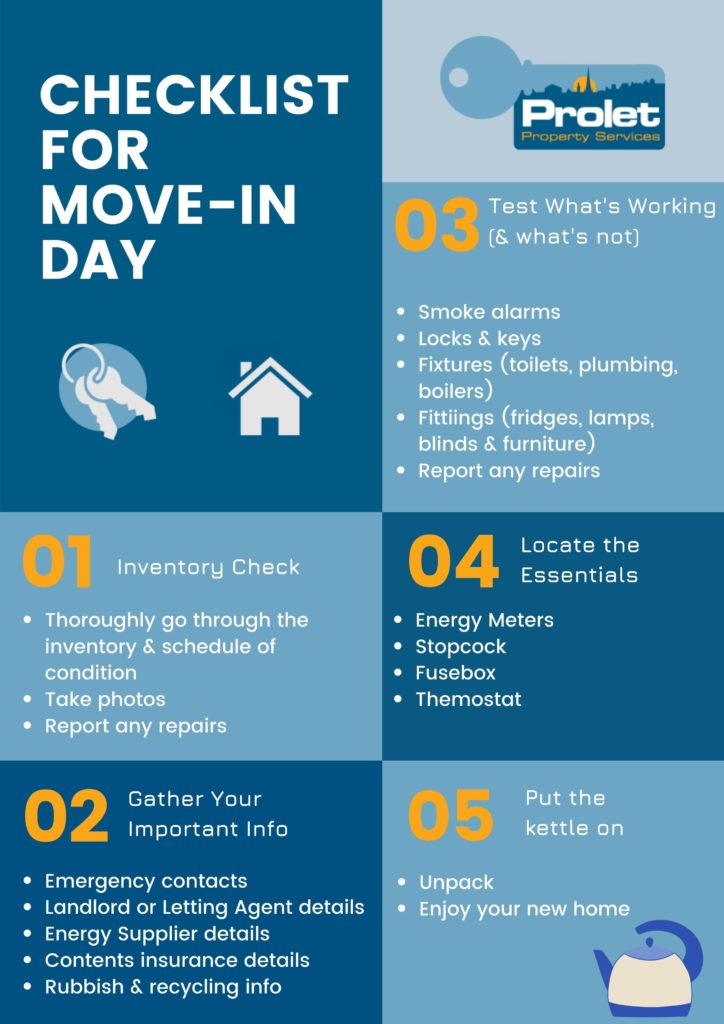 Find out more tenant help and advice.