It's nice to meet you!
We are the Prolet team. Helping you find your perfect home, taking care of your property or simply finding solutions to all your tenancy niggles and worries.
The crew behind the phone calls, the squad behind the emails; With over 80 years of combined local property experience, we've got your back.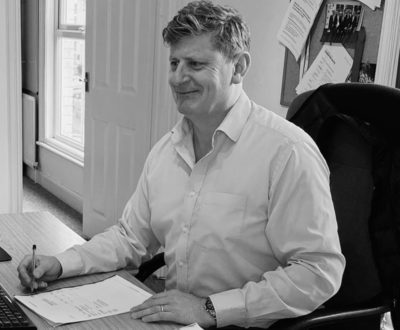 Jonathan Wheeler
Jonathan is at the helm of Prolet, driving our success. He keeps the team motivated, our landlords confident, and our tenants happy.

Running a busy local agency is more than a full-time job, but Jonathan loves to play golf, walk the dogs, and spend valuable time with his family when he gets a chance. He is also forever improving his garden.

Tell us something you feel proud to have achieved, Jonathan?
Raising three lovely successful daughters and breathing life back into a beautiful old Georgian property with my wife.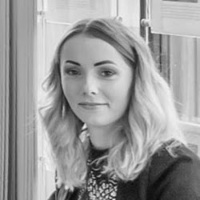 Rochelle Warren
Rochelle is our student lettings specialist. Ensuring everyone's needs are met, she is talking to our student tenants and their landlords, all-day, every day. Rochelle particularly enjoys viewings and inspections as it's a fantastic chance to meet new people and find out even more about Norwich.

Another canine-lover in the team, Rochelle, enjoys hanging out with her dog in her spare time, throwing weights around at the Crossfit gym and microblading.

Tell us something you feel proud to have achieved, Rochelle?
Competing in my first Crossfit competition.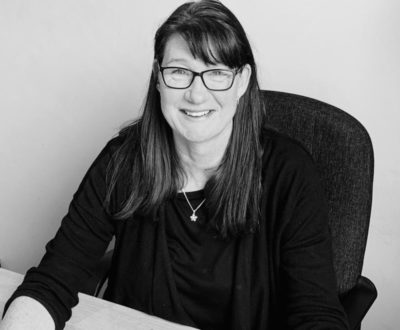 Katrina Harrison
Katrina is the glue that holds everything together in the team. Managing the ever-flowing stream of queries, liaising with landlords, tenants and tradespeople, she keeps Prolet running like a well-oiled machine.

When the Prolet doors are closed, Katrina loves to stay active - riding horses, water skiing or playing tennis. When something more relaxing is called for, she loves festivals, eating out and going abroad.

Tell us something you feel proud to have achieved, Katrina?
A parachute jump for charity, taking part in a horse-riding team event and climbing Ben Nevis.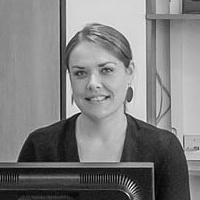 Kim Addison
Kim is our residential lettings specialist. Interacting with tenants and landlords, drawing up contracts or carrying out inspections, she is always on the go. A natural people person, Kim is happiest when meeting new people and interacting with folk.

Kim's family mean the world to her, and outside of work, she loves to spend time with her son. When she needs a break, you can find Kim heading off to her local gym.

Tell us something you feel proud to have achieved, Kim?
It's a cliché, but I'm most proud of raising my son to be a very caring, thoughtful and selfless person.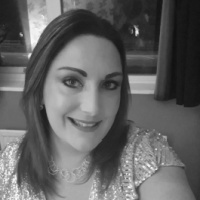 Gemma Jacobs
Gemma co-runs the maintenance team. Keeping our tradespeople, tenants and landlords up to date and all issues moving forward, Gemma is our communication queen. She loves being able to help solve tenant issues quickly and efficiently.

Gemma loves people and, in her spare time, enjoys meeting up with family and friends and days out with her children. When she has a moment to herself, Gemma likes to spend it at the gym.

Tell us something you feel proud to have achieved, Gemma?
My two biggest achievements are my children Jack and Rosie.