Hello and Welcome To Our New Website
Our New Website
Designed with both tenants and landlords in mind we used our regular client feedback to add new features to our brand new website that we hope you like. As a result, we've made it as simple as possible to find what you need when looking for tenants or for a property to rent in Norwich or the surroundings towns and villages.
Thanks to the great team at Nu Image for getting us here.
Reporting a Repair
One of our key new website services is a great and efficient way for our tenants to 'Report A Repair' >>  By reporting repairs through our new online system:
We get the information we need to fix tenant problems quickly and efficiently.
Tenants get a time and date stamped record of their repair request.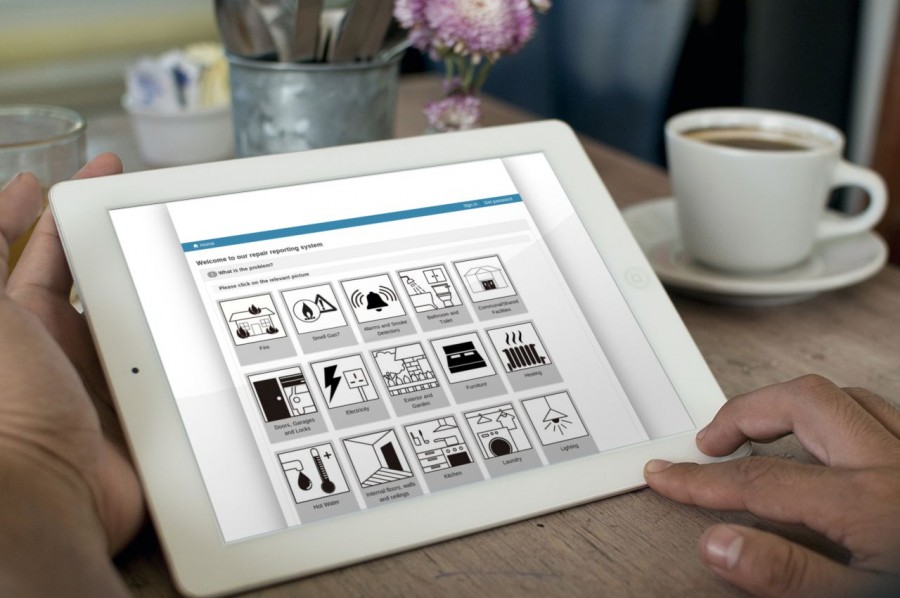 Help and Advice
We've also added this new page which is a place for our news and views on being a tenant or landlord, property letting and on the beautiful county of Norfolk where we are proud to have been helping tenants and landlords for more than 20 years.