Cherry Tree Farmhouse, Witton NR13 5DP
£1650 pcm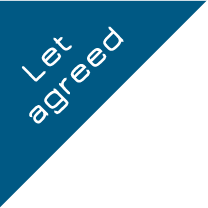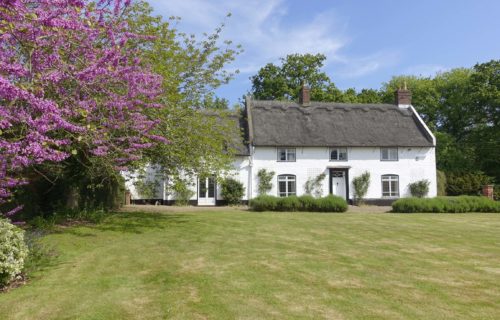 Prolet are pleased to offer this superb Family Farmhouse situated 5 miles from Norwich close to the Southern Bypass and new Northern Distributor Road. Close to the village of Brundall…..
Property reference: CHERRYFARM
Number of bedrooms:
4
Available to let from:
20/04/2020
Deposit:
£1900
Cherry Tree Barn West, NR13 5DP
£1850 pcm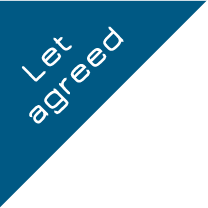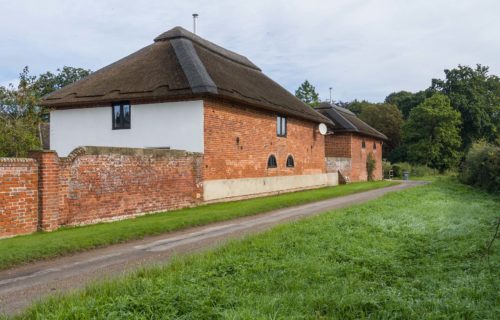 Stunning barn conversion maintaining many original features with beams throughout and features throughout. This barn conversion has been carried out to a very high standard offering wonderful accommodation. The property…..
Property reference: CHERRWEST
Number of bedrooms:
4
Available to let from:
10/06/2020
Deposit:
£2100