St Marys Street, Bungay, NR35 1AX
£650 pcm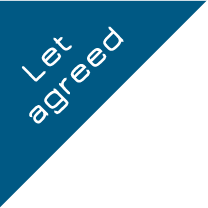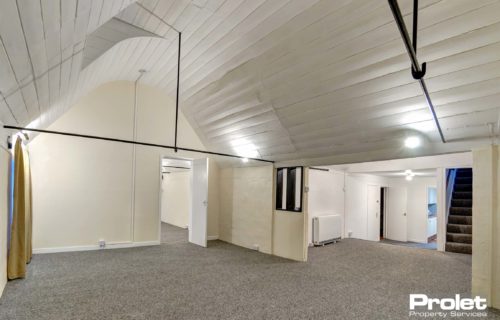 Prolet are pleased to offer this spacious Unfurnished 1-bedroom Apartment in the centre of Bungay opposite the St Edmunds School with modern storage heaters. The Apartment offers spacious accommodation with…..
Property reference: STMAR48B
Number of bedrooms:
1
Available to let from:
08/12/2020
Deposit:
£750
Church Farm Barns, Bawburgh, NR9 3NA
£1100 pcm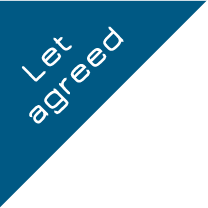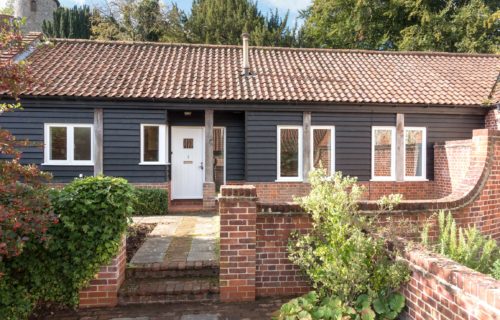 LET ONLY Prolet are pleased to offer this quality two bedroom linked detached barn in the popular village of Bawburgh. The property is situated in a very quiet location sharing…..
Property reference: CHURC003
Number of bedrooms:
2
Available to let from:
17/03/2021
Deposit:
£1260