Full Property Management for Landlords
Our full property management service includes all elements of the letting process. This includes marketing your property, finding the right tenants, maintaining the property and collection of rents and deposits.
Tenants for your property
We market your property with high-quality photography, together with the key facts that prospective tenants need such as detailed location information. We contact all potential tenants who have registered interest with us and publicise your property to reach as many people as possible. This includes our own website, partner and industry websites and publications. We also use our window displays and social media channels.
As prospective tenants register interest in your property we ensure that we find the right tenants for your property. We insist on character, employer and bank references and we ask for a guarantor for each tenant. Prospective tenants are accompanied to each viewing of the property.
Care and maintenance of your property
Regular inspections are carried out to ensure your property is being maintained to the standard you would expect. We then send you a report on the condition of the property and inform you of any maintenance that is required. Prolet's skilled team is experienced in all aspects of property maintenance, refurbishment and improvement, and we are happy to carry out any instructions you may have. We operate a 24/7 online repair reporting system that ensures the best care and protection for your property. The guided process gets the information we need to increase first-time fixes and has in-built advice for emergencies to make sure tenants know how to protect your property if the worst happens.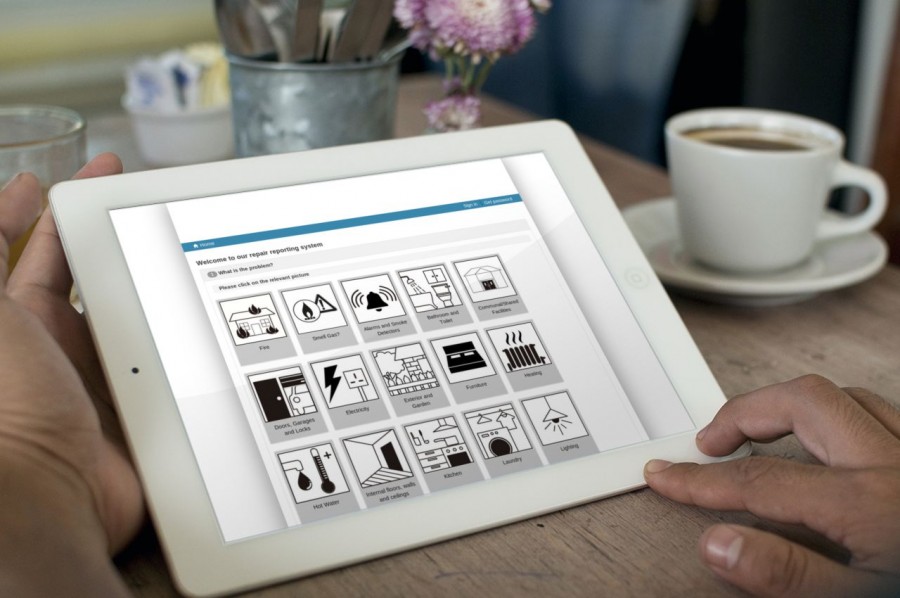 Collection of rent
We collect rent on your behalf in accordance with the tenancy agreement, with payment made to you on a monthly basis.
Damage deposit
We hold a damage deposit from the tenant, capped at no more than five weeks' rent, which is refunded at the end of the tenancy after evidence that all bills have been discharged and that the property has been left in a satisfactory condition.
Statements
You will be sent monthly statements covering rental income and any expenditure on the property
Fees and Charges
12% (inclusive of VAT) of monthly rent*
Tenancy set up £390 (inclusive of VAT) per tenancy
Tenancy Check-Out Report £90 (inclusive of VAT) per tenancy
Tenancy extension agreement £60 (inclusive of VAT) per tenancy
*For example, a property rented at £900 per month would be subject to a monthly commission charge of £108
Prolet's property management service gives you the reassurance of knowing that a professional and fully qualified team is looking after your property.
Contact us today for more information and a no-obligation chat about how we can help you.