Norwich Student Properties
Is it really that time of year already?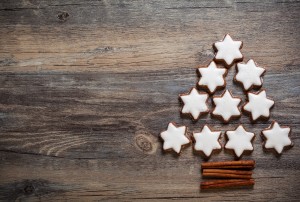 Christmas, the time of parties, presents….. and thinking about your student accommodation for next year.
What?!? – Really?!? Parties and presents fair enough – but why should you be thinking about September 2017 already?!?!
Back when I was a student we would start thinking about our student accommodation sometime between Easter and our summer exams. We'd rush to make sure we got the best houses or flats as soon as we were back from the Easter holidays. If we left it until June, chances are the only ones left would be far out from the City – or ones that were at the very best 'grotty'.
A few years ago this started to change and January and February saw the rush, as students eagerly awaited the 'accommodation available' lists to be distributed.
Nowadays, it's shifted even earlier. Before you've even finished the first term, all the good student accommodation is being snapped up and secured before everyone heads home for the Christmas holidays. The big houses – those with 5 or 6 bedrooms are usually the first to go, followed by the good quality 3 or 4 beds in the really prime locations.
If you know who you want to be sharing with and where you want to rent, it really is worth getting in early. Put the mince pies aside, view the properties available, size up the competition and get your deposit down. If there are still lots of if's and but's – Who will I share with? Where should I rent? Do I want a house or a flat? – Don't fret, give us a call and we can go through all the options with you. If you don't have a full house yet, we can help you find your ideal flatmates. If you have a definite group, we can help you find your ideal home.
So in between the haze that is December – the present frenzy, the hangovers and the end of term essays – pop in, give us a call or email us and help us give your 2017 a kick-start.
Take a browse through our list of student properties >>>