Find a Property in Norwich
No Properties found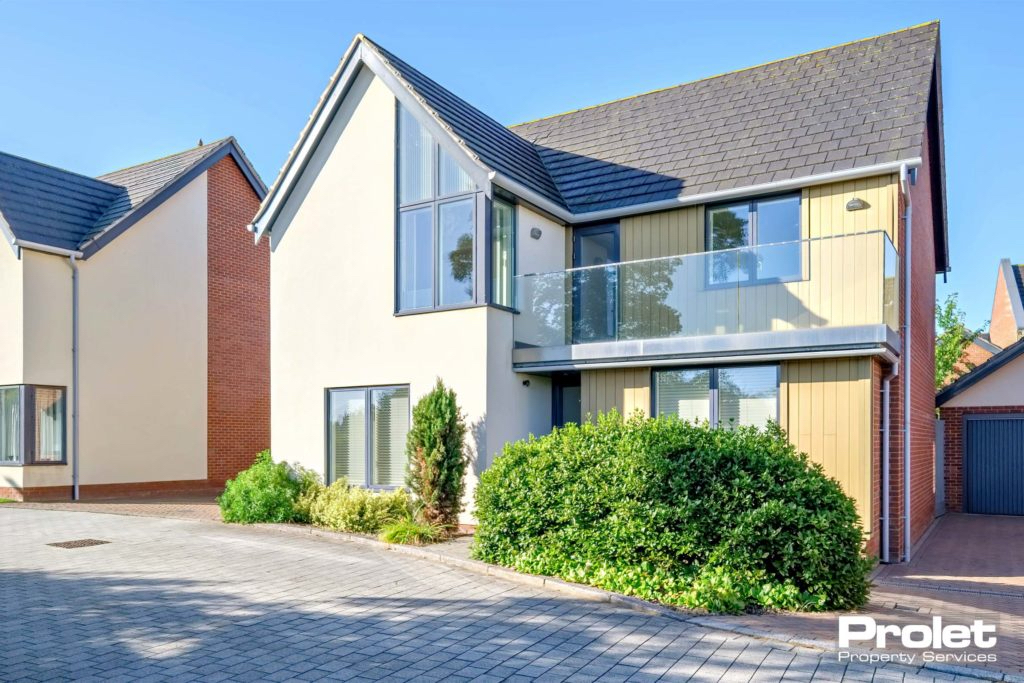 A picturesque city to call home
Norwich is a city steeped in history and brimming with charm. Imagine living in the heart of a place where medieval architecture meets contemporary comforts. Our listings in Norwich offer prospective tenants a variety of rental choices, from quaint cottages to modern flats. Wander through its cobblestoned streets, delight in the serene views of the River Wensum, and call this picturesque city your home.
A modern perspective for an evolving city
Embrace urban living in the vibrant heart of Norwich. Our curated selection of rental properties offers modern designs, eco-friendly features, and proximity to the city's bustling hubs. With a burgeoning arts scene, trendy cafes, and a digital revolution, Norwich is ideal for people searching for a dynamic urban experience. Join the wave of renters making their mark in this evolving city.
Family Focus
Searching for the perfect family-friendly home? Norwich offers a harmonious blend of green open spaces, top-tier schools, and community-driven events. Our handpicked rental properties cater specifically to families, ensuring ample space, safety, and convenience. Settle down in a neighbourhood where children can play, schools are just a stone's throw away, and every corner offers a warm sense of community. Let Norwich be the backdrop to your family's treasured memories.