Financial Advice for Landlords
As a Landlord, it's a good idea to review your finances regularly. You may well have a buy-to-let mortgage in place, and you will certainly have taken out Landlord Insurance to protect your property portfolio. But it's also wise to systematically review all your finances. From your family savings to your business investments, seeking independent financial advice can ensure all your financial arrangements are working effectively for you.
For buy-to-let mortgages, landlord insurance and financial advice, we recommend Broadland Consultants.
The team at Broadland Consultants has provided consistent and comprehensive financial advice for more than 25 years to personal and corporate clients across East Anglia, from focused mortgage advice to comprehensive long-term financial planning.Broadland Consultants have access to the whole financial market, which means they can provide you with the best products to meet your specific needs, be this for you or your business.
A personal review with one of Broadland Consultants' advisers could save you money, make your money work more effectively for you, and help you to protect your finances and your family. It could also help you get an insight into what your financial arrangements may hold for you in the future.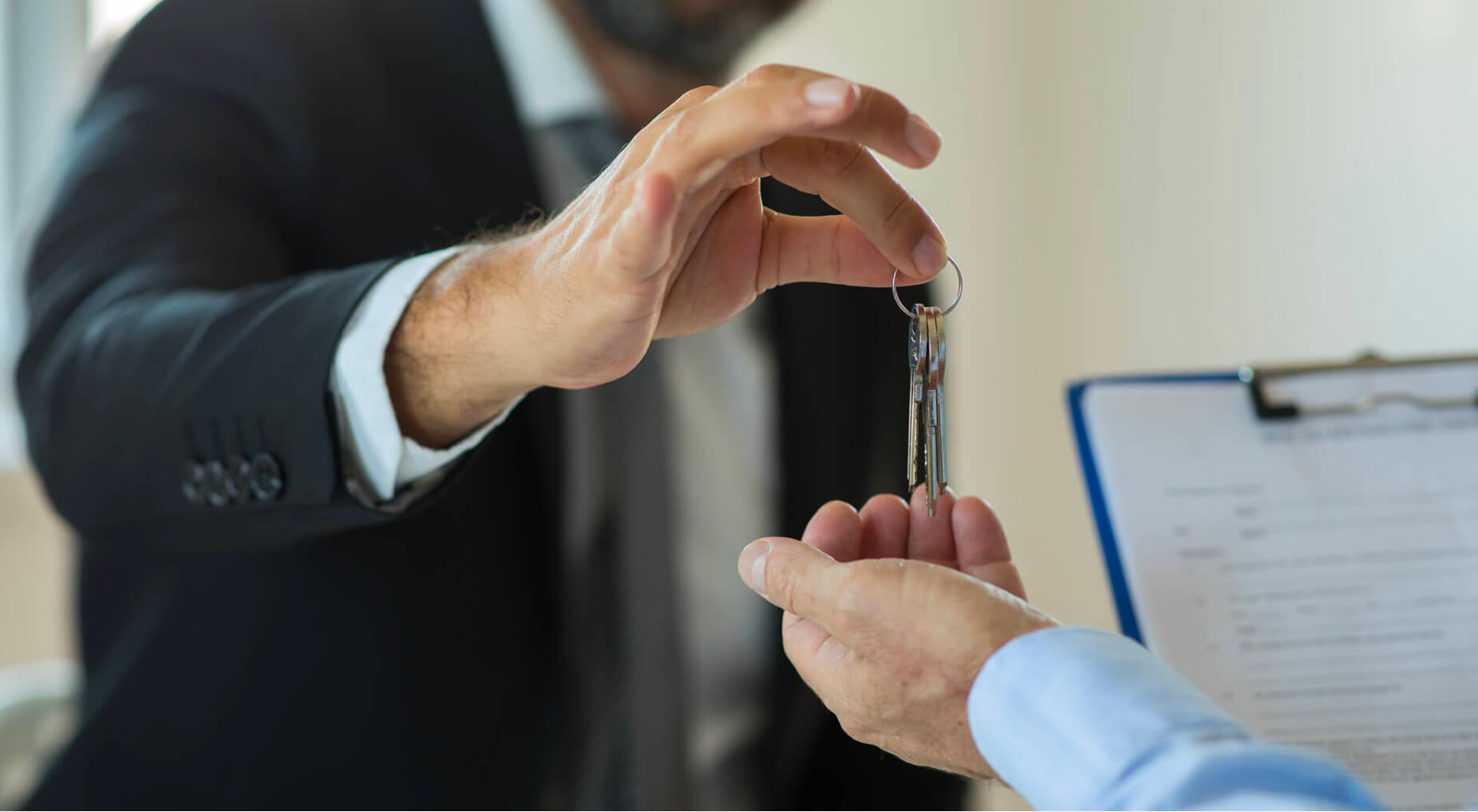 Buy-to-let Mortgages
Buy-to-let mortgages are a lot like ordinary mortgages, but there are some key differences. The amount you can borrow is linked to the amount of rental income you expect to receive. And fees and interest rates tend to be higher to account for times when there's no rent coming in.
Broadland Consultants Ltd will find you the best buy-to-let mortgage to suit your needs. They can also help you find the best mortgage deals available from a wide range of mortgage providers.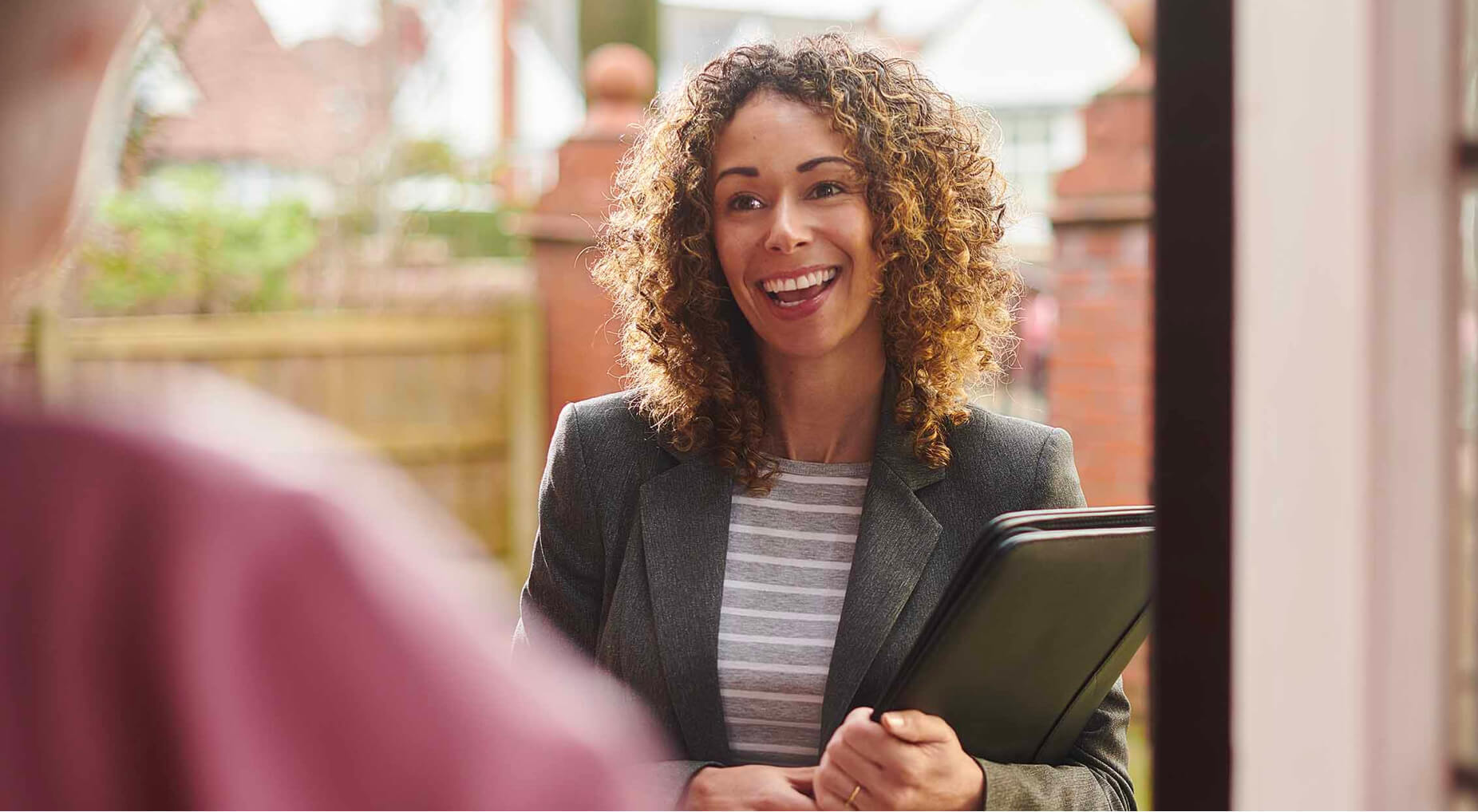 Landlord
Insurance
If you are a property owner, you will know that protecting your investment is essential by insuring both the building and its contents. Traditional home insurance won't give you enough protection as additional risks are involved when tenants occupy a property.
Broadland Consultants will find the most suitable policy for you from their extensive panel of insurers, giving you a policy that offers excellent value for money without cutting corners.